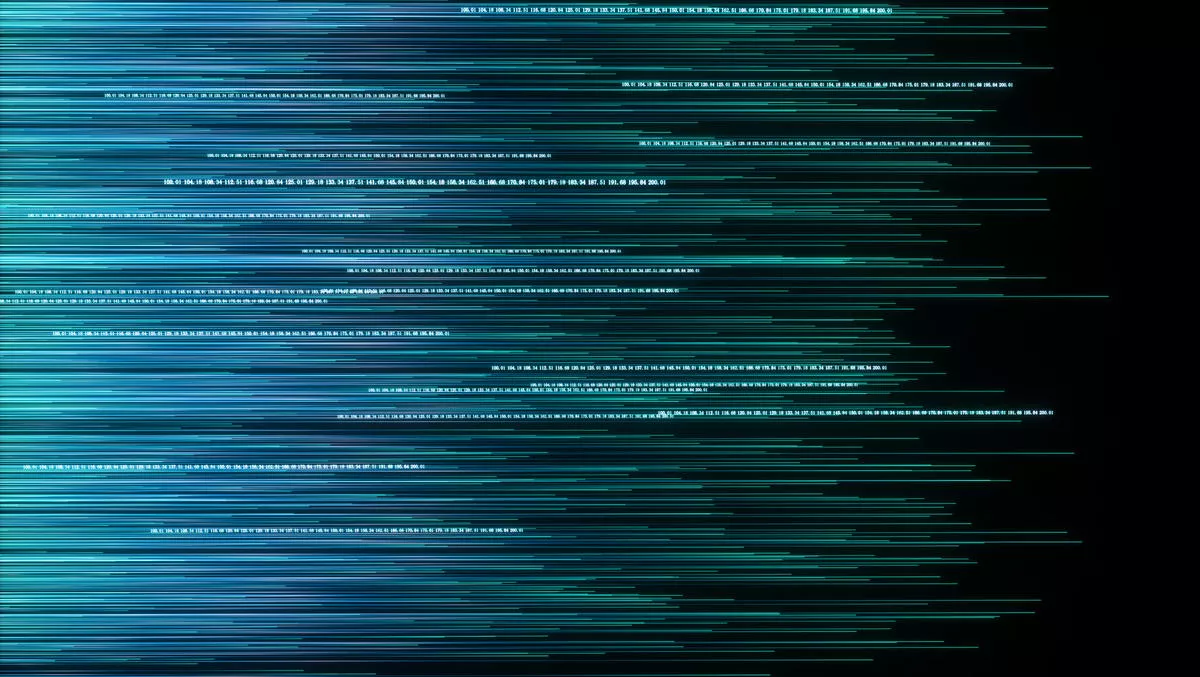 Akar Inti Teknologi ensures Indonesian FSIs advance cryptographic capabilities
FYI, this story is more than a year old
In today's global economy, organizations are expected to match their digital infrastructure to meet the demands of millions of on-the-go end users.
Southeast Asia is at the forefront of this movement toward mobility; and the region is not only well-known for its strong financial services and big data community, but also for its meticulous regulation and compliance. Now, a new partnership between two premiere service providers will make securing data easier across the region.
Akar Inti Teknologi (AIT) is prepared to deliver their world class solutions and services throughout Indonesia, thanks to a new partnership with cryptographic security leader Unbound Security.
AIT designs, deploys, and supports the highest quality solutions and systems available, and manages it all through a single point of contact. Specializing in simultaneous installations at multiple work sites, and time-critical, on-demand support anywhere in Indonesia, AIT has a well-earned reputation for its execution.
In 2021, AIT will add another prestigious technology to its offering: multiparty computation (MPC) -based key management to secure client data – specifically mobile data. Unbound's unprecedented cryptographic security platform combines both the operational efficiency of a software-only platform and the security of hardware.
The result: one product suite which eliminates the single point of failure in cryptographic key management, identity access management, and infrastructure protection.
Enterprises around the world may benefit from the fast and efficient development and deployment that AIT is known for, along with the secure authentication and smooth user experience (UX) that Unbound's platform delivers. With this combined offering, customers can be confident that their data, identifying information, and assets are secure no matter where they are or what device they are using.
On an organizational level, Unbound makes it easier for companies to move beyond traditional authentication methods, like hardware tokens, to the world virtualization and cloud – while both keeping data safe and reducing their overall costs and long-term hardware dependencies.
Unbound's platform offers the most comprehensive and robust security, with FIPS 140-2 Levels 1 and 2 validation as a stand-alone key protection and management infrastructure and up to FIPS 140-2 Levels 3 and 4 integration when integrated with legacy HSMs or additional security systems – but is still 100% software.
Based on a distributed model of trust, the platform also offers a centralized management system for maximum control over operations, transactions, and identity authentications.
Because of the cryptographic engine's software-defined nature, its support of multiple cryptographic curves, and split-key foundation, the platform is designed to split all operation approvals between an arbitrary number of participants in multiple quorum groups.
Unbound's solutions are built to cater to enterprises and global banks which need the assurance of a secure and agile cryptography platform that includes quantum encryption, centralized key management with BYOK (bring your own key) or CYOK (control your own key) support, and even legacy HSM support/virtual HSM coexistence.
With identity theft on the rise and compliance and regulation growing ever more, ensuring identity access management is consistent while also being compliant is critical.
With identity theft on the rise and compliance and regulation growing ever more, ensuring identity access management is consistent while also being compliant is critical.
Click here to learn more about Akar Inti Teknologi and Unbound.