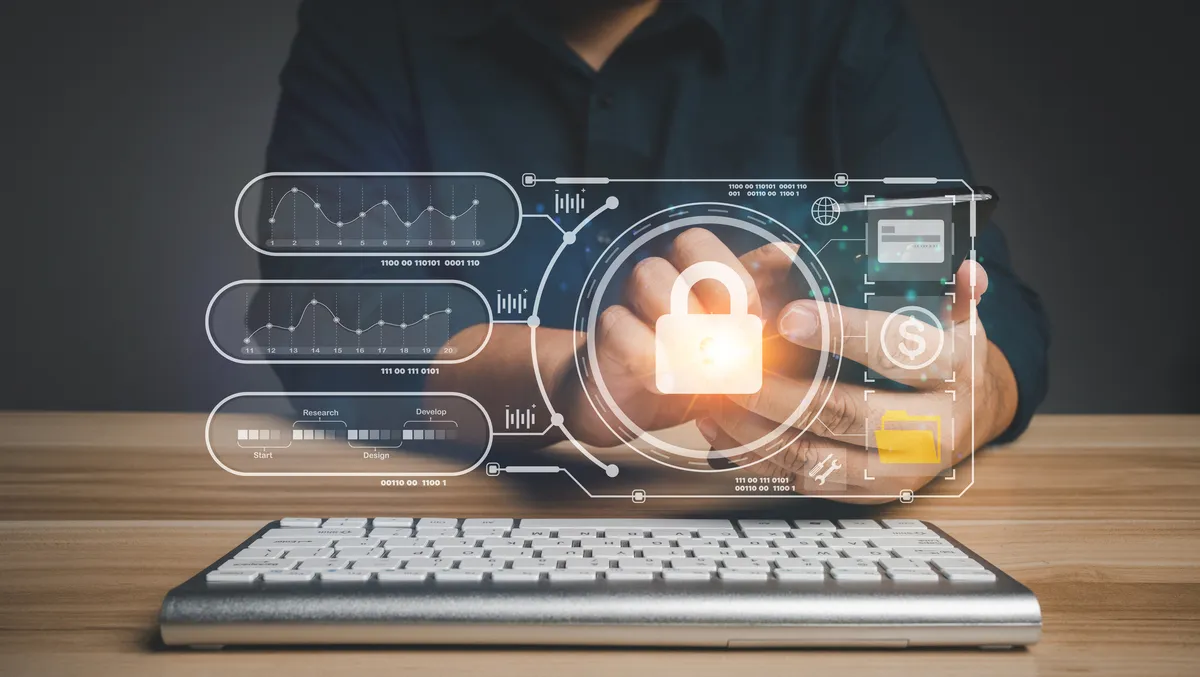 Akamai unveils updates for its managed security service
Akamai Technologies, known for its Connected Cloud solution which is a distributed edge and cloud platform, has introduced an updated managed security service program and premium service offerings. The new capabilities are intended to help customers protect their businesses 24x7 from the most sophisticated attacks with proactive monitoring and rapid response in the event of a cyberattack.
Customers can now take advantage of access to more Akamai security experts, reduced pricing, and more direct assistance. In addition, a premium version of the service is available for customers seeking personalised support and prioritised escalation paths.
An ever-widening attack surface challenges organisations with credential stuffing and distributed denial of service (DDoS) attacks that can disrupt and take down business services.
According to a recent Akamai State of the Internet report, Enemy at the Gates, financial services are one of the most-targeted sectors. The industry has seen a 257% increase in web applications and API attacks, an 81% increase in bot activity that could lead to credential stuffing, and a 22% increase in DDoS targets year-over-year.
"Businesses everywhere are struggling to defend against sophisticated cyber adversaries who are determined to create chaos and hinder business continuity. Our customers have asked for higher levels of service, which is what we're delivering with Akamai's managed security service and premium offerings," says Roger Barranco, vice president of support services at Akamai. "We're partnering with our customers in a way that augments the availability of highly skilled proactive cybersecurity professionals."
Akamai managed security services help customers realise new benefits, including access to more Akamai experts. Technical advisory hours with engagement managers and support delivery managers is included with no overage charges. In addition, off-hours configuration assistance, Akamai University seats, and quarterly customer business reviews are included in the offering.
Moreover, the basic package price of Akamai's managed security service remains the same. However, pricing per any additional app and API protector with advanced security management (AAP/ASM) managed policy, bot manager premier (BMP) managed endpoint, and price per managed page integrity (PI) configuration have all been reduced.
The newly-launched Akamai's premium service, Security Operations Control Center (SOCC), is designed to provide a customer-specific support experience and a prioritised path to escalation.
Premium service features include proactive communication from SOCC subject-matter experts and regular reviews with Akamai SOCC experts to collaborate and exchange information,
Premium service customers will have 24/7 access to SOCC experts with customer-specific information to drive better outcomes and alignment. They will also have access to enhanced site monitoring and a customer-specific security incident and event management (SIEM) view in the SOCC dashboard. Finally, customers will have immediate access to Akamai subject-matter experts and a quicker escalation path to SOCC management.
Akamai's SOCC premium service will be available for customers starting April 6, 2023.