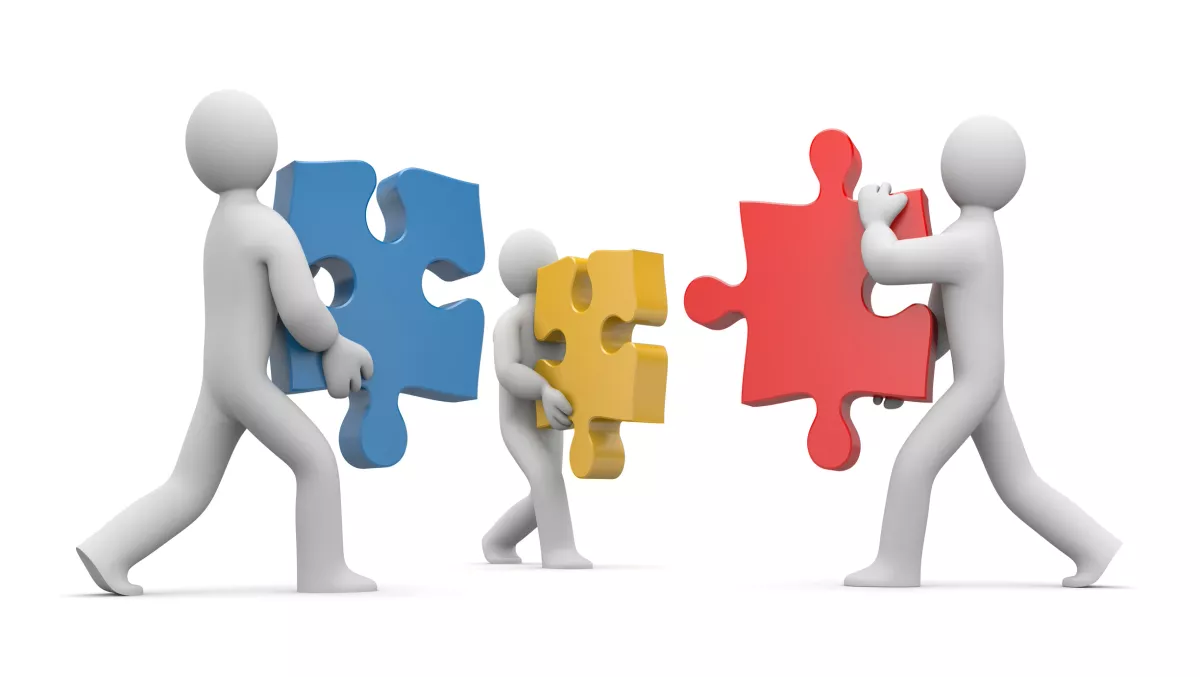 Akamai ramps up security strategy with latest acquisition
FYI, this story is more than a year old
Akamai Technologies has acquired Soha Systems, in a move that looks to complement Akamai's strategy of securing, protecting and accelerating enterprise applications and services in the cloud.
For businesses having to deal with delivering third-party access to critical applications whether hosted in a public cloud or a private data center, enabling secure access can be a tiresome task.
Robert Blumofe, executive vice president for Platform and general manager of Enterprise at Akamai, says that in many ways, the traditional enterprise model is 'turning inside out' with applications, employees and data moving to the cloud, well outside of the enterprise's traditional zone of control.
"At the same time, security and IT teams remain responsible for ensuring visibility, security and performance," he explains.
"By adding Soha's secure access technology to our Cloud Networking Solutions, we believe we are well positioned to help our customers take full advantage of the key trends, cloud and mobile, driving enterprise computing."
Through the acquisition, Akamai plans to extend its portfolio of Cloud Networking Solutions and also aims to simplify and improve remote and mobile access to enterprise resources, while at the same time minimising the exposed attack surface.
It is the company's belief that Soha's secure access technology will be instrumental to Akamai's goal of bringing these new capabilities to market in 2016.
Haseeb Budhani, co-founder and CEO of Soha Systems, says enterprise security is undergoing a phase shift and Soha's secure access service has been designed to address the unique challenges businesses are currently facing.
"We look forward to fully integrating our groundbreaking solution as a high-value component of Akamai's massively scalable, global platform."