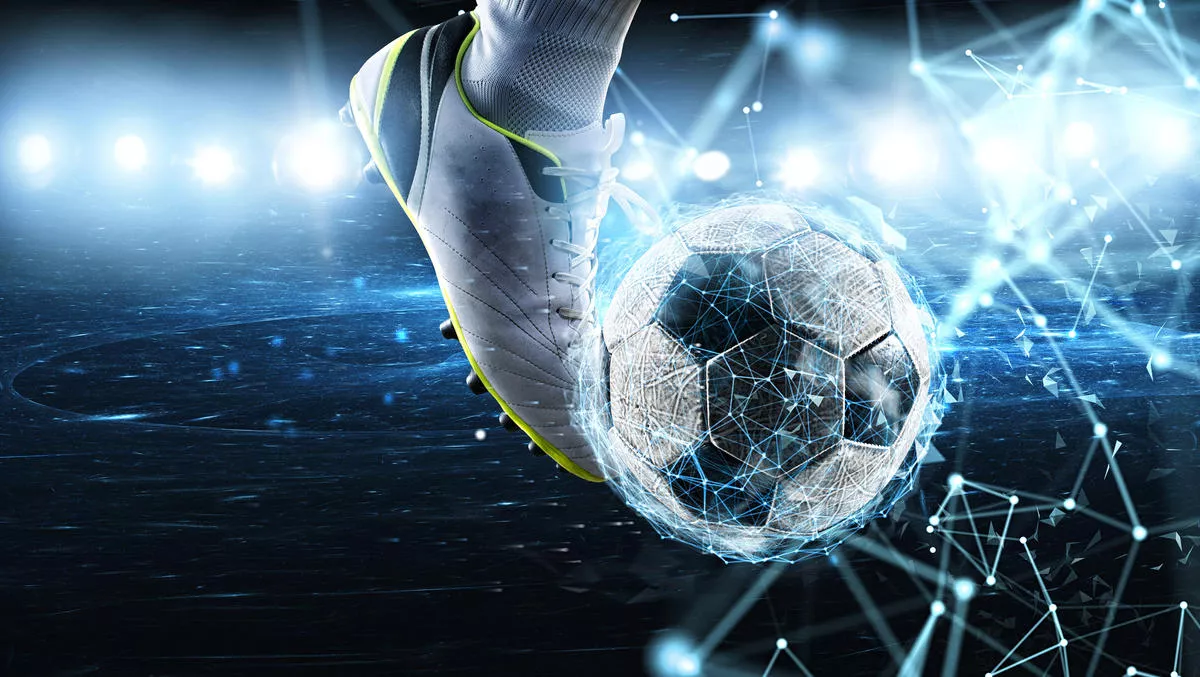 Acronis teams up with A.S. Roma to advance AI in sport
Acronis has officially announced its artificial intelligence (AI) based partnership with Associazione Sportiva Roma, an Italian professional football club also known as A.S Roma.
Under the agreement, Acronis will be providing AI and Machine learning (ML) solutions to process football data to optimise game and business operations, and cyber protection solutions for mission-critical workloads, the company states.
Acronis states that AI/ML technology is a major factor of the partnership. It is being applied in data analysis, but it is also a core part of many of the solutions that AS Roma will be using to protect their systems.
One such solution is Acronis Cyber Protect, an AI-powered integration of data protection and cyber security.
According to Acronis, from a single console and organisation can manage everything it needs to protect itself from cyber threats and data loss, including backup and recovery, anti-malware, and security management.
A.S. Roma chief operating officer, Francesco Calvo says the partnership is of significant importance as the game of football evolves.
He says, "The sport of football is constantly evolving, and we have entered an age where we are more dependent than ever before on data to make game-winning calls.
"However, the more important data is the more at risk it becomes. This is why we are partnering up with Acronis to not only help us analyse and improve the quality of the data we collect, but also to protect it. We are excited to be #CyberFit with Acronis.
Acronis senior vice president, Jan-Jaap Jager, describes AS Roma's unique set of needs and what instigated the partnership deal with Acronis.
Jager says, "Using a patchwork of solutions for anti-malware, backup, and so on leaves gaps in the system that can be exploited by cybercriminals.
"Acronis Cyber Protect ensures that organisations like AS Roma can rest easy knowing their data is secure, while also encountering minimum disruptions to their day-to-day operations.
"Acronis is also working not only to protect AS Roma's data, but also analyse it. AI and ML technologies will help the club in the back office and on the pitch, especially as the country recovers from the COVID-19 pandemic.
Acronis works with partners and customers worldwide to address the safety, accessibility, privacy, authenticity, and security (SAPAS) of workloads.
Acronis is also helping organisations and individuals secure remote workloads during the COVID-19 pandemic.
The company invests in advanced technologies including AI-based active protection technology, blockchain-based data authentication and hybrid-cloud architecture.
As a result, the company is able to protect all data in any environment including physical, virtual, cloud, mobile workloads and applications.