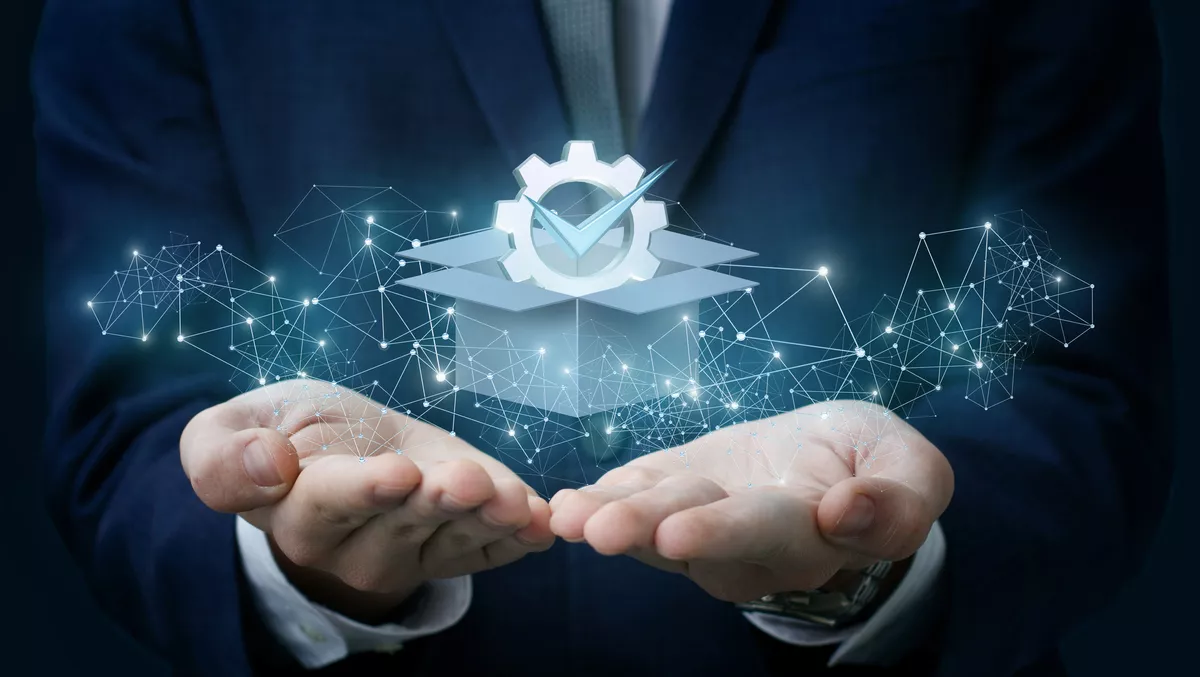 Absolute Software expands Secure Access product offering
Absolute Software is enhancing its Secure Access product portfolio, enabling minimised risk exposure and optimised user experiences in the hybrid working environment.
Formerly known as NetMotion, Secure Access will see Absolute offer a wide range of new products such as self-healing Zero Trust Network Access (ZTNA), which will have a resilient deployment architecture and expanded network and ZTNA policy intelligence.
Absolute was recently a Representative Vendor in the February 2022 Gartner Market Guide for Zero Trust Network Access.
The report found that "an increased focus by end-user organisations on zero trust strategies - and a desire to provide more secure, flexible hybrid workforce connectivity - is driving increased interest in the ZTNA market.
"This release is an important milestone in our mission to be the leading ZTNA solution for the perimeter-less workplace, differentiated by resilience and reliability," Absolute Asia Pacific channel sales director Chris Barton says.
"The results from our customer beta test validate that these new capabilities meet urgent and significant customer needs.
"As seamless secure access has become imperative for the perimeter-less workplace, administrators need easy-to-implement ZTNA solutions that deliver both maximum security and an optimal user experience.
The new products will allow IT and security practitioners to protect critical infrastructure, applications, devices and data without productivity being affected.
The new offering includes a self-healing ZTNA client for Windows, meaning if it's tampered with, removed by accident or stops working for any reason, it can automatically repair and reinstall itself.
Absolute has also added Resilience to its distributed network architecture using active-active server technology, delivering SaaS benefits including high availability, horizontal scale-out, and zero downtime upgrades to customer-managed environments.
This approach means individual system components can automatically self-heal in the event of a failure and ensures other servers can take over if needed, preventing disruptions or denial-of-service to end-users without an administrator intervening.
Adding to this, customers can more easily adopt modern cloud authentication solutions to minimise the risk exposure associated with compromised credentials, with improvements including challenging a user's security credentials if the conditions or environment change and forcing them to re-authenticate through an existing method such as multi-factor authentication.
New ZTNA policy actions strengthen the foundation of a zero-trust security posture, protecting employees from accessing malicious applications and network destinations, and restricting lateral movement.
As part of this release, the company is introducing expanded diagnostics and monitoring capabilities by launching Absolute Insights for Network (formerly NetMotion Mobile IQ).
This includes support for ARM devices for macOS and Windows and broadened intelligence for 5G networks such as signal quality, network availability, network coverage, and network usage.
It also includes ZTNA policy enforcement, such as policy-blocked hosts/websites, addresses/ports, and web reputation, to minimise phishing, smishing, and other malicious activity.
These enhancements are available to customers using Absolute's Secure Access products (formerly NetMotion Mobility or NetMotion Mobile IQ).
Absolute also recently announced a new Absolute Insights for Endpoints add-on module, giving administrators greater visibility across their device populations and enabling real-time access to a range of historical asset and security metrics.
These include OS patch health, software updates, application health and usage, geolocation, user behaviour patterns, and sensitive data exposure.
Customers can view these insights through a set of pre-built dashboards or create custom versions aligned with their internal policies and requirements.
The add-on module can be purchased by existing Visibility, Control, or Resilience service tier customers.