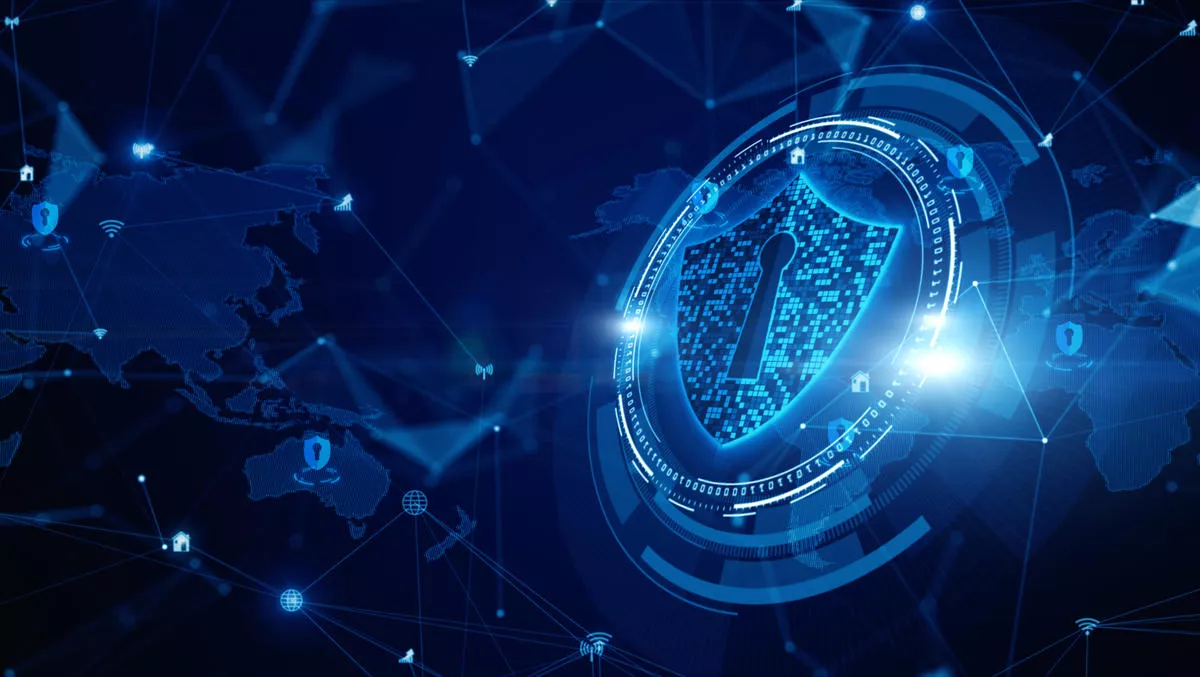 ABB and Nozomi Networks extend collaboration, deliver improved OT security solutions
ABB and Nozomi Networks have entered into an agreement to jointly address growing demand for improved Operational Technology (OT) cybersecurity solutions for energy, process and hybrid industries.
As part of its comprehensive cybersecurity portfolio, ABB will integrate Nozomi Networks advanced solutions for operational resiliency and real-time network visibility to assist ABB's global automation and digitalisation customers.
The agreement includes:
Advanced OT - IoT Cyber security Solutions: Nozomi Networks solutions are integrated to support ABB's DCS solution architecture, and fully supported by ABB.
Customers gain increased OT and IoT security and visibility delivered via their automation and digitalisation supplier.
Nozomi Networks Delivery Expertise: ABB consultants are trained to present and deliver Nozomi Networks products in order to support customers with their cybersecurity needs such as threat hunting and forensic analysis.
Nozomi Networks Solutions in ABB Laboratories: ABB customers and prospects can review for compliance, or experience Nozomi Networks real-time network visibility and cybersecurity solutions via live threat scenarios running in ABB laboratories and integrated staging centres around the world.
ABB Process Automation chief digital officer Rajesh Ramachandran says, "Energy and process industries customers rely on ABBs automation and digitalisation to achieve a more productive, sustainable future.
"At the same time, these organisations are concerned about escalating threats and cyber risks.
"This agreement supports our efforts to securely accelerate digital transformation in industrial infrastructure around the world.
"With Nozomi Networks solutions added to our cybersecurity portfolio, our customers gain proven network monitoring and threat detection technology that is supported by ABB's third party Validation as a Service Program.
Nozomi Networks CEO Edgard Capdevielle says, "We are thrilled to team up with ABB to address the growing cybersecurity concerns facing oil and gas, power grid operators and other critical industries worldwide.
"Recognised as the market leader in OT and IoT security, Nozomi Networks is valued for superior operational visibility, advanced OT and IoT threat detection and strength across deployments.
Nozomi Networks solutions support more than 44 million devices in thousands of installations across energy, manufacturing, mining, transportation, utilities, building automation, smart cities and critical infrastructure.
Nozomi Networks products are deployable onsite and in the cloud, and span IT, OT and IoT to automate the hard work of inventorying, visualising and monitoring industrial control networks through artificial intelligence.
Use cases stretch beyond cybersecurity, and include troubleshooting, asset management and predictive maintenance.
ABB's Process Automation business specialises in automation, electrification and digitalisation for the process and hybrid industries.
The business offers a portfolio of products, systems, and end-to-end solutions, including a distributed control system, software, and lifecycle services, industry-specific products as well as measurement and analytics, marine and turbocharging offerings.