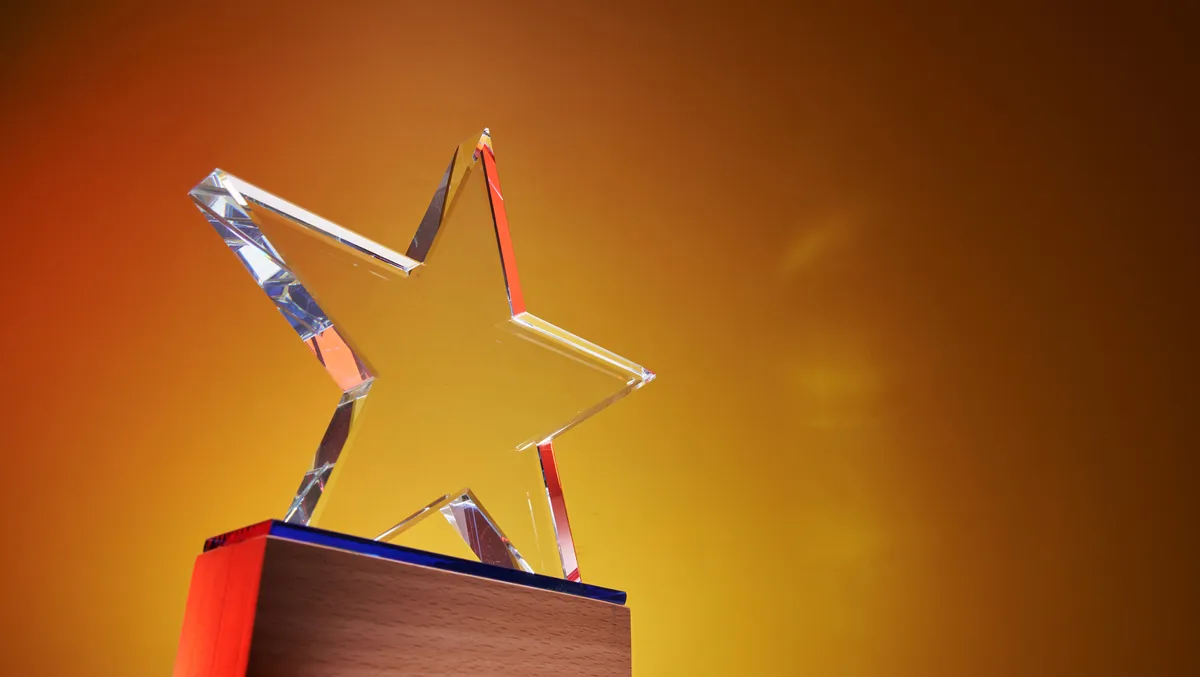 ANZ finalists for IDC's Future Enterprise Awards revealed
Vodafone Aotearoa Foundation, Woolworths Group, Hamilton City Council and Virtus Health are amongst some of the big names chosen as finalists in IDC's Future Enterprise Awards for Australia and New Zealand.
The analyst firm says this year's Future Enterprise benchmarks were chosen based on an organisation's successful implementation of digital initiatives that address new customer requirements, development of new capabilities, deployment of new critical infrastructure, and pursuit of new industry ecosystems.
IDC will announce the award winners at the virtual DX Summit and FE Awards on 20 October 2022 live in IDC Arena.
"Businesses are accelerating from discrete digital transformation projects to employing digital-first strategies spanning the entire leadership team," says Linus Lai, Chief Analyst ANZ and Digital Business Research Lead, IDC Asia/Pacific.
"Investments in DX will reach US$2.8 trillion between 2022 and 2025. This 'digital-first' mindset, as IDC terms, centers around how digital technology can be effectively employed to better achieve lasting business outcomes. In taking digital-first approaches, leading organisations are ushering in the next DX era — from scaling digital within the organisation to running a viable digital business."
Best in Future of Digital Infrastructure recognises that a large percentage of a digital enterprise's revenue depends upon the responsiveness, scalability, and resiliency of the infrastructure deployed within its own facilities and its ability to take advantage of third-party provided and operated infrastructure resources delivered as a service.
The emerging digital infrastructure ecosystem, increasingly built on a cloud foundation, focuses on ensuring ever faster delivery of innovative infrastructure hardware, software, resource abstraction, and process technologies to support the development and continual refinement of resilient digital services and digital experiences.
Finalists include GWA Group (Australia) and Santos (Australia).
Best in Future of Intelligence recognises organisations that can rethink the way they synthesise information from raw data, learn from these insights and leverage them at scale across the entire enterprise.
Finalists include Bupa Asia/Pacific (Australia), Hamilton City Council (New Zealand), Revenue NSW (Australia), Vodafone Aotearoa Foundation (New Zealand), Virtus Health (Australia) and Woolworths Group (Australia).
Best in Future of Operations recognises organisations that can rethink the way operations are managed. It is a fundamental shift in the operations model to one that fosters resilient operational decision making in the context of the enterprise and supports operational strategies that are designed to support increased personalisation and improved customer experience rather than centrally focused on delivering efficiency above all else.
Finalists include My Plan Manager (Australia).
Best in Future of Work recognises organisations that can rethink the way work is done. It is a fundamental shift in the work model to one that fosters human-machine collaboration, enables new skills and worker experiences, and supports an intelligent and dynamic environment unbounded by time or physical space.
The finalists are Great Western Water (Australia) and Groundprobe (Australia).
IDC's FE Awards follows a two-phased approach to determine the country and regional finalists and winners. Each nomination is evaluated by a local IDC analyst or a regional IDC analyst against a standard assessment framework based on IDC's FE taxonomy.
The winners will go on to represent Australia and New Zealand in the regional awards on October 26, 2022, in Singapore, where they will be benchmarked against other winners in the same category to ultimately determine the region's best of the best.