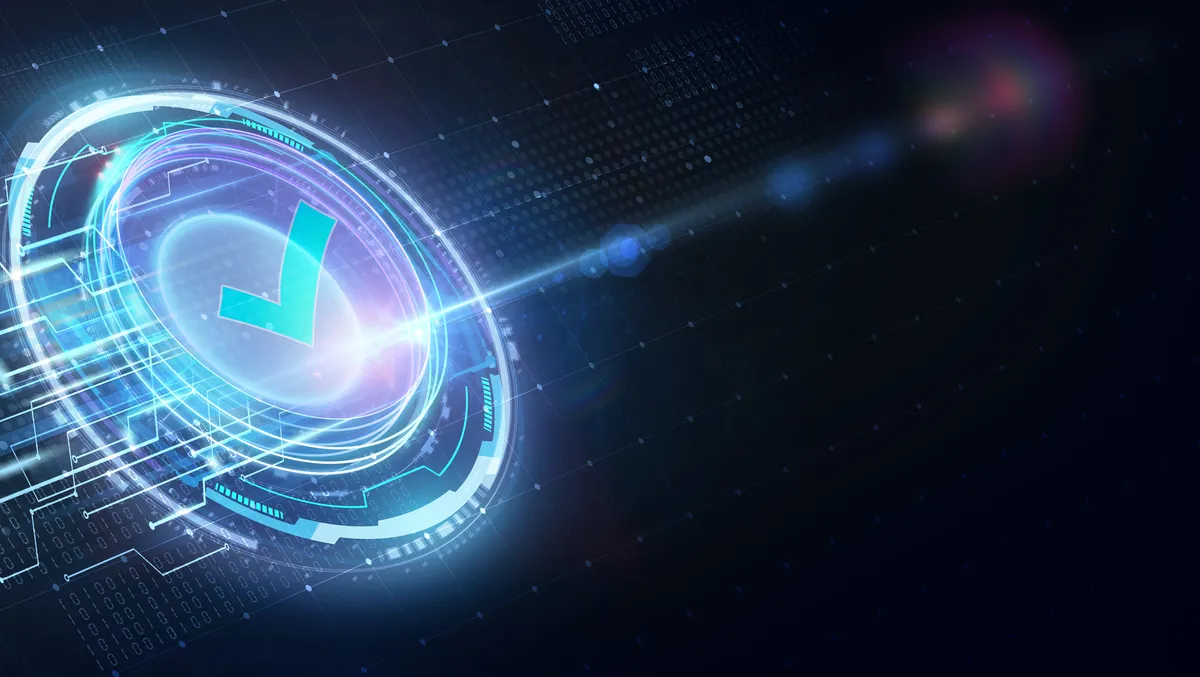 8x8 CPaaS receives Singapore's CSA Cyber Trust certification
FYI, this story is more than a year old
Singapore's Cyber Security Agency (CSA) has recognised 8x8 CPaaS for its strong cybersecurity practices with the Cyber Trust mark certification.
This certification is given to enterprises with more extensive digitalised business operations and identifies 8x8 for its strong cybersecurity practices and measures.
"Our Customer first mentality drives us to always focus on the customer and what they need to ensure their business communications are successful.
"This includes providing programmable communications and CPaaS capabilities that offer the highest levels of security and reliability while enabling businesses to build engaging customer experiences," 8x8 CPaaS Engineering Vice President Anton Shchekalov says.
"We are honoured to have our efforts recognised by the CSA and to be among the first organisations awarded the Cyber Trust mark certification."
8x8 CPaaS comes with the company's recently released Connect Automation Builder no-code multiple-channel communications management offering.
In addition, it includes a range of communication APIs such as SMS, voice, chat apps, video and performance monitoring.
8x8's communications APIs are part of the company's eXperience Communications as a Service (XCaaS) cloud contact centre, voice, team chat, and video meetings single-vendor offering.
This certification from Singapore's CSA comes after 8x8 made CPaaS capable of delivering no-code functionality, enabling enterprises to create better customer experiences further.
The company's new 8x8 Connect Automation Builder technology acts as a no-code multiple-channel communications management solution, allowing for various user roles in organisations.
The company says the new solution is a better way for organisations to implement effective communications solutions regardless of coding expertise and allows them to create workflows that enhance productivity, flexibility, and efficiency.
8x8 head of product Marc Magnin says that the key to success is automation, and the new solution allows for a wide range of ways to decrease manual workload.
The 8x8 Connect Automation Builder can help organisations leverage digital channels to deliver better customer experiences, with features including:
The eliminated need for engineering or developer resources due to automation.
Customised iterations for users to tweak and implement.
Drag and drop modules to create complex workflows or choose from pre-built templates.
Building of communication workflows across channels, including SMS, chat apps, and voice.
Optimised processes for leads and managers within marketing operations, customer support, and operations.
8x8 Connect is a core component of the 8x8 CPaaS portfolio of communication APIs, including SMS, voice, chat apps, video, and performance monitoring.
8x8 currently operates globally, working to eliminate the silos between Unified Communications as a Service (UCaaS) and Contact Center as a Service (CCaaS).