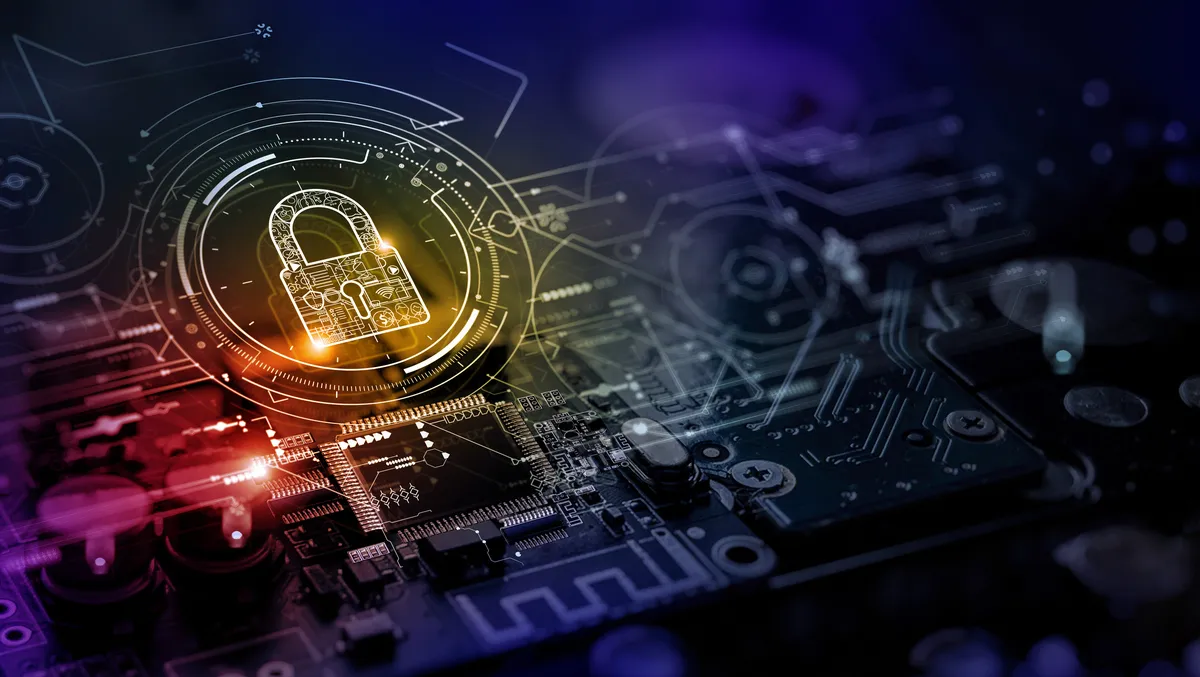 8.4% CAGR for DNS security market between 2023 and 2033: FMI
According to Future Market Insights (FMI), the demand registered in Domain Name System (DNS) security market will increase at a noteworthy CAGR of around 8.4% from 2023-2033. Currently, the DNS security market represents about 5.5% of the global network security market. The revenue totalled US$1,388.8 million in 2023 and is expected to reach US$3,120.8 million by 2033.
This anticipated expansion in the upcoming years will be due to the growing requirement to secure enterprise networks from serious cyberattacks.
Software for DNS security in the cloud assists enterprises in increasing network effectiveness at a low cost. Along with excellent network protection against cyberattacks like malware, phishing assaults, advanced persistent threats, DDoS attacks, and others, it also offers global performance and scalability.
The companies can quickly configure DNSSEC (Domain Name Systems Security Extensions), which offers a digital form of DNS record verification and helps to protect against DNS-based security risks with the aid of cloud-based DNS security software.
Some of the key takeaways in FMI's report are as follows.
By deployment mode, the cloud-based DNS security software market is growing dominantly, with a CAGR of around 9.8% between 2022 and 2032.
By enterprise size, demand for DNS security software from small and medium enterprises (SMEs) is estimated to grow more than from large enterprises.
By industry, the BFSI industry shows the highest growth, with a dominant market share by 2032. However, the healthcare industry is projected to grow by around 10.9% between 2022 and 2032 significantly.
Based on region, the North America DNS security market in 2021 held the highest market share of around 29.9%. In contrast, South Asia and the Pacific region are estimated to grow at a CAGR of approximately 10.8% in the forecast period.
"In recent years, there have been increasing network threats on large corporations, government organizations, and critical infrastructure. This has raised the concerns to protect IT networks against such advanced attacks, which is expected to drive the demand for DNS-based security solutions," says an FMI analyst.
Significantly, FMI notes DNS security will help organizations secure remote workforce.
For business continuity reasons, several organizations have adopted the work-from-home culture. As a result, numerous employees work from home and use laptops and personal devices to access organizations' networks containing the company's sensitive and vital data.
"This has created a need to protect enterprise networks against firewall intrusions and leaks of critical business data. DNS security allows productivity network operations such as a file or data sharing, emailing, and web browsing to be performed with protecting the company's networks from DNS cyber-attacks and threats. In addition, it provides real-time protection against all types of DNS attacks and cyber-attacks, including DDoS attacks. Hence, to protect networks while remote working, there is a need for high adoption of DNS security solutions," says FMI.