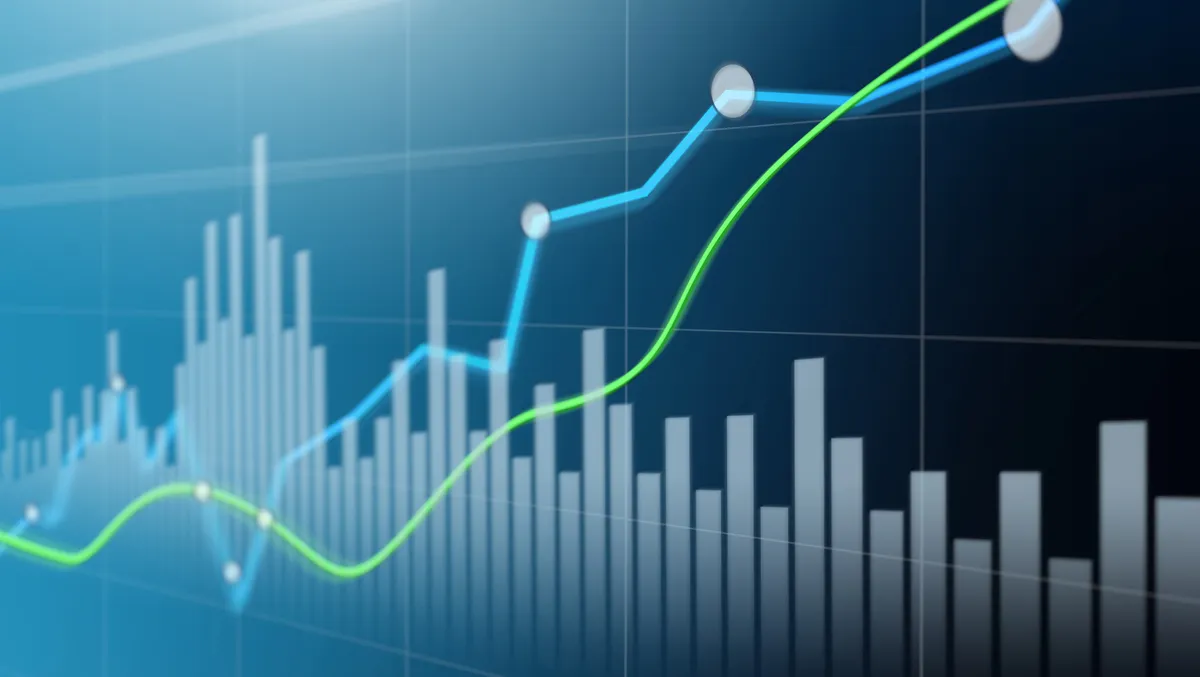 582% ROI for users of Storyblok says new TEI study
A new total economic impact (TEI) study has found that developers and marketing teams that have invested in creating better content experiences with content management system (CMS) Storyblok have seen a 582% ROI over a three-year period.
The report from Forrester Consulting also showed that the Storyblok product paid for itself in less than six months.
Storyblok gives the ability for marketing teams to create and scale content experiences independently using a visual editing interface, collaborative tools, and custom publishing workflows.
Forrester Consulting compiled the TEI study based on interviews with four organisations using Storyblok. The outcomes were combined in an industry-agnostic composite organisation with at least 5,000 employees (250 developers, 250 content creators) and an annual revenue of $800 million.
The commissioned TEI study performed by Forrester Consulting, conducted on behalf of Storyblok, has a number of other findings.
Customers who used Storyblok saw USD $1.6 million in beneficial gains due to the single-source management of content.
"The amazing customer ratings and stories we have heard have always been a great indicator that businesses get a significant return on investment from managing their content with Storyblok. At a time when more businesses are scrutinising traditional CMS platforms and exploring how a composable, headless CMS setup helps them with content operations and creating content at scale, we believe this Forrester study proves that Storyblok is a smart CMS investment," says Dominik Angerer, Co-Founder and CEO, Storyblok.
Customers also saw a threefold increase in productivity due to the efficiencies gained through the deployment setup. As a result, the surveyed organisations reported customers were spending more time on its websites.
This is because customers were more engaged due to the regularity with which website updates are made.
Users also had better customer experiences through scalable content operations.
Before investing in Storyblok's CMS, organisations that were interviewed used a mix of traditional CMSs and/or a custom-built inflexible environment requiring a lot of maintenance.
The overall time to update customer-facing content on any channel took far too long to keep up with the constant flood of content changes.
"Storyblok's capabilities around a composable architecture, visual editing, collaboration, workflows, and omnichannel publishing make creating and managing content more enjoyable for all teams, plus audiences enjoy better digital experiences," adds Angerer.
"To us, the fact that this modern approach to content management also enabled cost savings and business benefits shows that now is the time for businesses to future-proof their content operations. Using Storyblok paid back its investment."