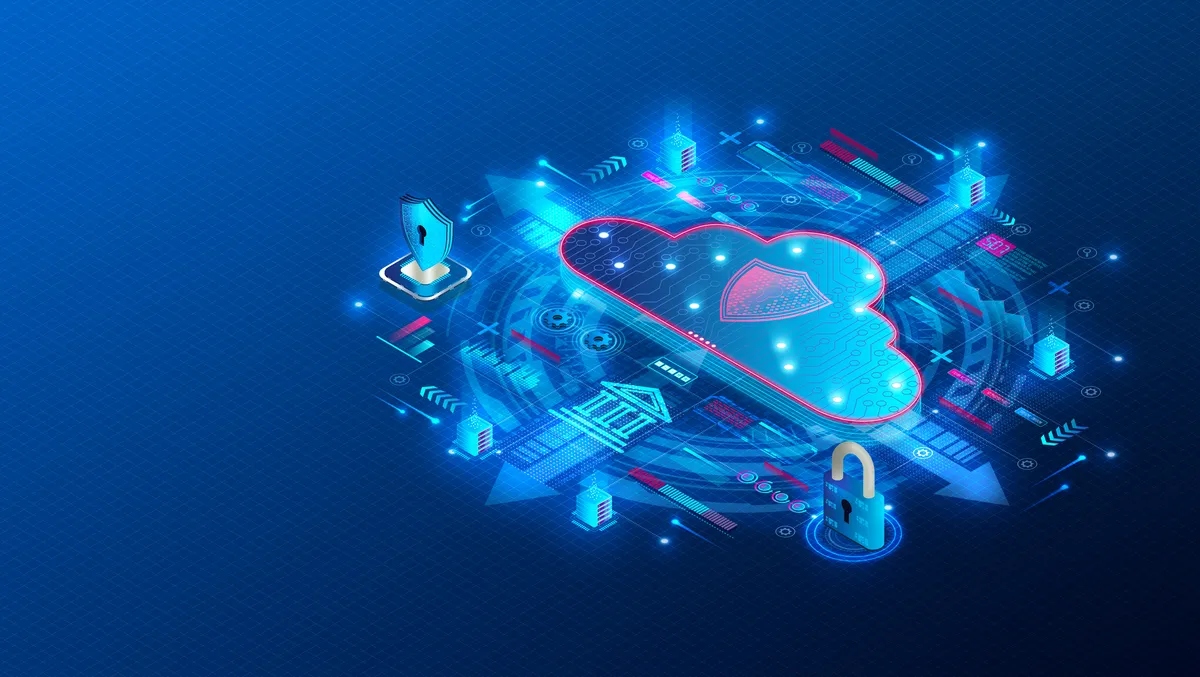 13.65% CAGR for SASE Integration Suites: KuppingerColet
Fri, 17th Mar 2023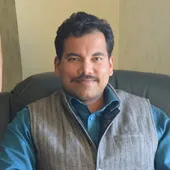 By Gaurav Sharma, Journalist
KuppingerCole Analysts has predicted a CAGR of 13.65% for the Secure Access Service Edge (SASE) Integration Suites market, which will lift the market size to US$4.98 billion by 2026. The largest share of the global revenue in this market segment comes from North America, currently representing 52.4%. EMEA follows it with 35.4%.
APAC and LATAM show lower adoption, but KuppingerCole expects significant growth in these regions in the coming years.   
Secure Access Service Edge (SASE) Integration Suites are designed to consolidate network and security components, simplify management and licensing, and improve usability.
SASE is the union of several different networking and security technologies designed to improve security posture and connectivity for remote offices, cloud services, contractors, and remote employees while driving down the cost of connectivity.
SASE is not a brand-new technology. Instead, it is an innovative packaging of security and networking solutions that can be better positioned to solve current and evolving business requirements. The technologies involved encompass endpoints, on-premises, and cloud resident infrastructure and applications.
"SASE Integration Suites must be capable of supporting hybrid environments. Most operate in and are further pursuing multi-cloud architectures. On the other hand, many organizations accept that work from anywhere (WFA) will be the norm going forward. The need for secure access is greater than ever, with fraud, ransomware, and corporate espionage on the rise. Remote worker access, including employees and contractors, needs to be properly secured with strong authentication services and granular access controls. Moreover, assurances that end user devices are not compromised must be part of the Secure Access equation. It is not surprising to see this market growing in the coming years," says KuppingerCole Analysts in its report.
KuppingerCole Analysts calculates the market volume size by solely considering software license fees, maintenance fees, and subscription fees. Those elements are the most prominent indicators of a market's evolution. Professional services revenues are not considered. KuppingerCole provides information about the size of the professional services market and many other details, such as geographical splits and splits per size of the customer organizations, in a complete analysis.
As a core element of KuppingerCole's research, the company offers different types of reports with thought leadership and a vendor-neutral view of the status of the markets, products, and vendors. KuppingerCole's qualified analysts continuously update this online research library and perform manufacturer-independent advisory services.
"SASE Integration Suites bring the power, flexibility, and cost saving potential of SD-WAN together with security posture enhancements afforded by integrating CASB, Endpoint Security, DLP, NGFW, SWG, RBI, and IAM in a Zero Trust Architecture. SASE, like Zero Trust itself, embodies a wide range of functions that are often instantiated in multiple products. Most enterprises, government agencies, non-profits, and small businesses already have a plethora of security and networking solutions in place. SASE Integration Suites offer the advantage of centralizing administrative control over these disparate technologies. SASE Integration Suites must interoperate with tools in each security and identity domain to provide comprehensive coverage and management for all requisite functions," says John Tolbert, the director of cybersecurity research and lead analyst at KuppingerCole Analysts.
According to KuppingerCole Analysts, the SASE Integration Suites market size was US$3.08 billion last year. It will be US$3.42 billion in 2023, US$3.81 billion next year, and US$4.33 billion in 2025, eventually reaching the predicted US$4.98 billion in 2026.