Job move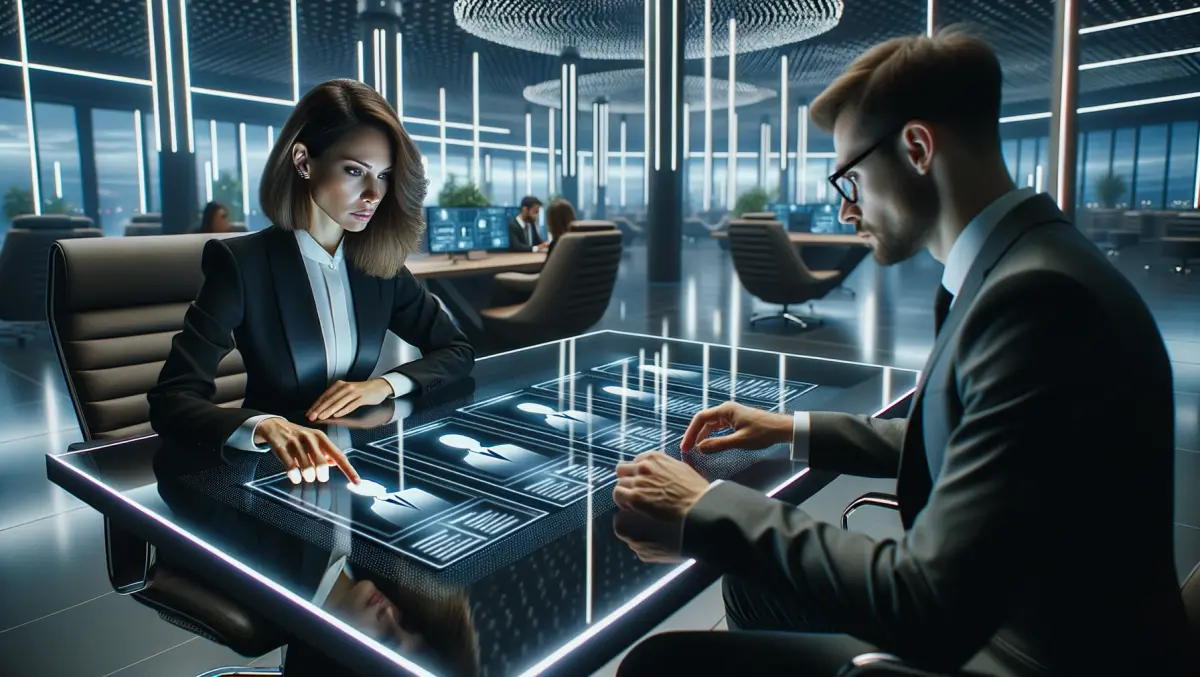 Vendasta appoints Allison Townsend as Vice President
By Zach Thompson
Fri, 1st Apr 2022
Allison Townsend has been appointed as the company's new vice president of enterprise.
Townsend will be responsible for managing and leading go-to-market and expansion motions in support of enterprise partners utilising Vendasta's leading end-to-end platform.
"Allison has a proven track record of developing and leading new initiatives to scale and inspiring teams to take on meaningful and complicated projects with ease," Vendasta general manager of channel partner division, Willem Els, says.
She is a highly-motivated professional who will inspire and serve both Vendasta and our incredible enterprise clients.
"We're confident that Allison will be an immediate asset to our organisation."
Townsend brings with her 18 years experience in sales and marketing management and strategy, and most recently, she served as vice president of sales and marketing at Enspire for Enterprise.
"I've had the pleasure of watching established enterprise companies uncover new revenue streams with Vendasta that produce incredible results for their SMB clients," Townsend says.
"I'm thrilled to join this inspiring technology team at such a pinnacle time in their growth.
"The opportunity that Vendasta presents to enterprise companies around the world is remarkable and I'm confident that we will be cultivating long-lasting partnerships that deliver amazing results for local businesses everywhere."