Job move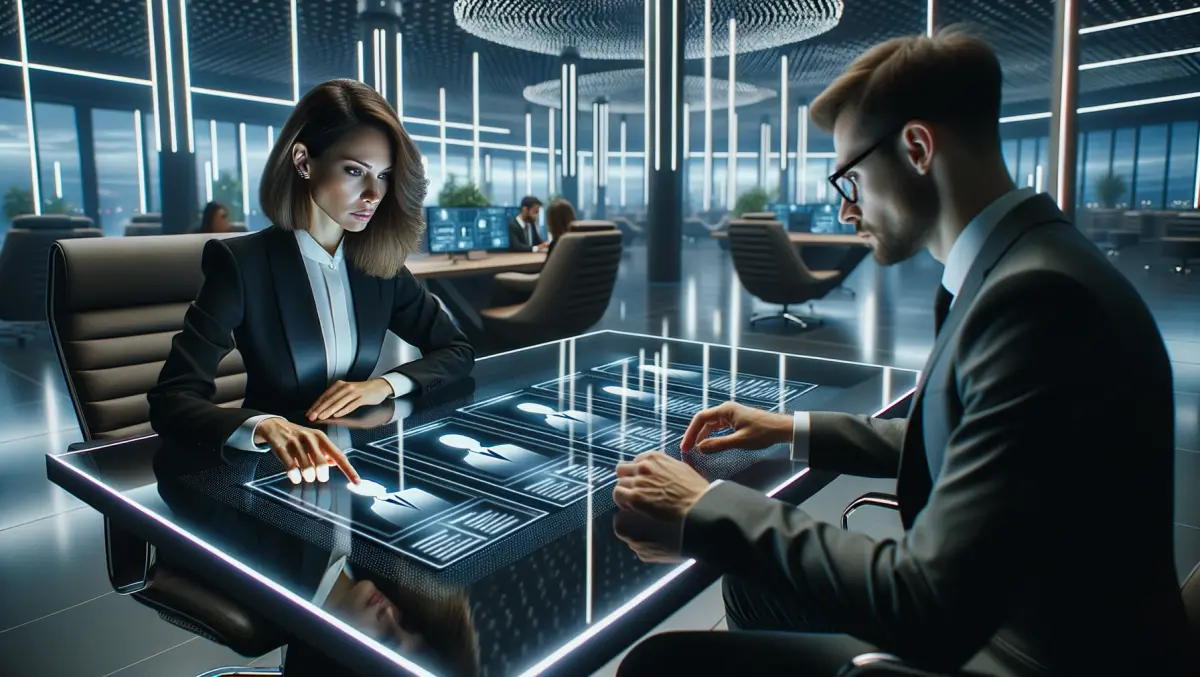 Trellix Appoints Joseph Tal to Lead Advanced Research Center
By Sean Mitchell
Tue, 14th Mar 2023
Trellix, the cybersecurity company delivering the future of extended detection and response (XDR), has appointed Joseph "Yossi" Tal to lead the Trellix Advanced Research Center, which oversees a billion data points globally, including that of Australia, New Zealand, and Asia. Tal will also serve as General Manager for Trellix Israel.
"Cyberthreats, supply chain, and ransomware attacks are growing in severity and intensity during board meetings. Organisations need holistic global threat intelligence and innovative security solutions to inform the governance and tools organisations they invest in for cyber risk reduction," said Joseph Tal, Senior Vice President for the Trellix Advanced Research Center. Tal will report to Trellix Chief Product Officer Aparna Rayasam and lead Trellix's global team of elite security analysts, developers, and researchers.
Prior to joining Trellix, Tal led Citigroup's Global Cyber Security Innovation Labs practices, researching teams in cloud, infrastructure defense, identity and access management, encryption, DLT, and crypto networks monitoring, application security, mobile security, original research, and more.
Tal brings more than 13 years of experience working in the infrastructure security, threat intelligence, and data security business. He led the worldwide infrastructure security, X-Force Threat Intelligence, and GDPR products offerings at IBM. He was also part of the Institute for National Security Studies, Cyber Program, and worked with Tel-Aviv University in the Cyber Warfare and IT Security programs.
In his new role at Trellix, Tal will lead a set of experienced researchers shaping the trajectory of the Trellix Advanced Research Center to provide even more value to customers by producing real-time intelligence to further advance customer outcomes and the industry at large. Tal holds undergraduate and graduate degrees from the College of Management Academic Studies and has participated in multiple executive programs in Boston University, Columbia University, Harvard, and Wharton.