Job move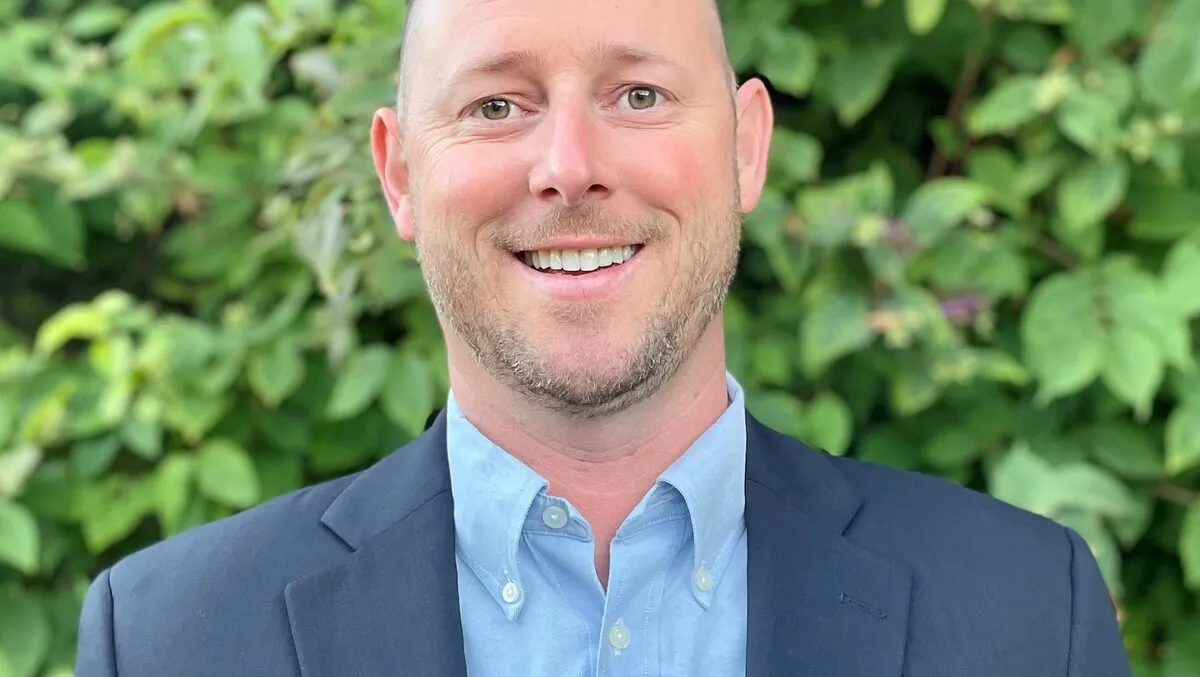 Ryan Bolduan - Chief Product Officer
The Yield appoints Ryan Bolduan as Chief Product Officer
By Zach Thompson
Fri, 23rd Sep 2022
Californian-based horticultural expert Ryan Bolduan has been appointed as Chief Product Officer in a key hire for the US and as part of the Global Senior Leadership Team.
The newly created role will be responsible for helping to establish and scale The Yield in North American markets and driving product development.
"Ryan has deep industry experience and brings a unique of set of skills to the business. The value of our solutions comes from putting data to work along our customer's value chain, linking genetics with on farm practices and post-farm gate commercial operations," says Ros Harvey, Founder and CEO, The Yield.
"Ryan deeply understands the commercial value of digital transformation and has a wealth of experience across the value chain in horticulture.
"His knowledge will help strengthen our entry into the North American market and guide our product development roadmap to keep it laser-focused on creating value for our customers."
Bolduan is a qualified Plant Protection Science (Fruit Science) graduate from California Polytechnic State University and a licensed Californian Pest Control Advisor.
He also worked as a researcher at the prestigious Stanford University on a National Science Foundation research grant in plant genetics and biotechnology.
"I am eager to lend my technical skills and commercial experience to this fast-growing company and to further developing their solutions for the North American market," Bolduan says.
"I immediately saw the value in The Yield's Digital Playbooks, which combine customers' know-how and The Yield's analytics to deliver accurate growing practice recommendations which match crop genetics.
"I especially appreciate how the crop recommendations and yield predictions automatically adjust for local weather across a customer's diverse growing base.
"This platform technology will make a significant difference to improving growing practices, maximising yields and optimising the value chain for input providers, marketers and distributors. It is a solution that can add significant value to customers along the supply chain," he says.