Job move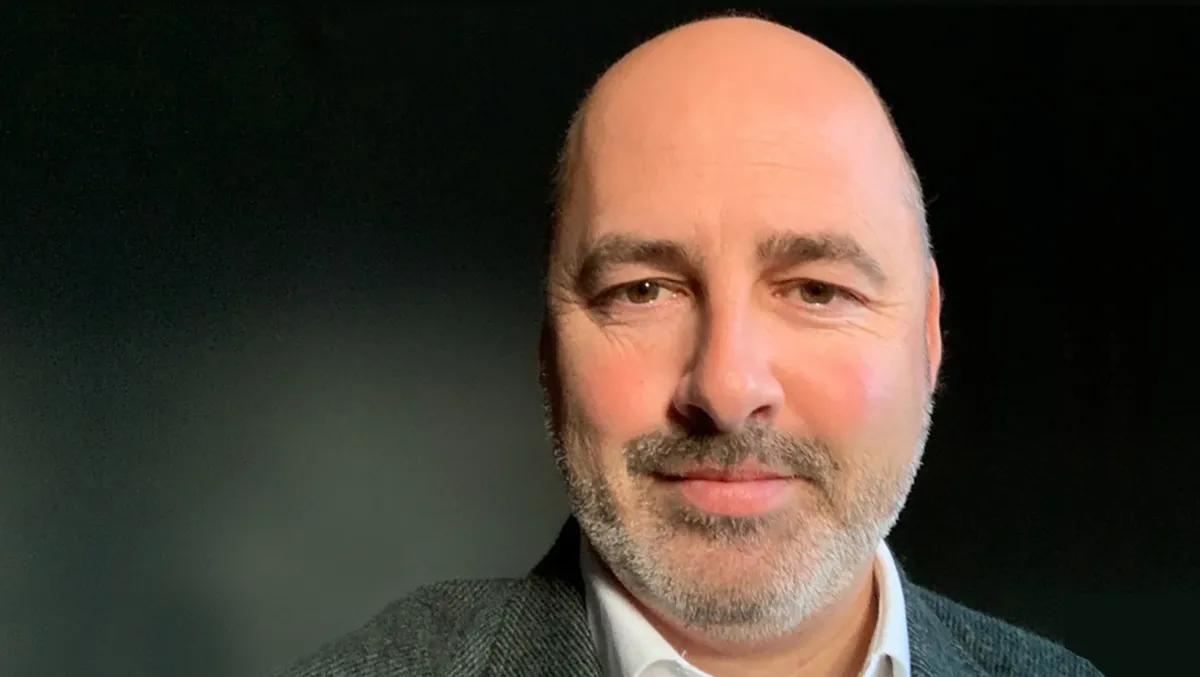 Anthony Bryce - product management vice president
SmartBear appoints Anthony Bryce as product management vice president
By Zach Thompson
Fri, 26th Aug 2022
World-class AI leader Jim Wu has been hired as AI and data science vice president, working in the SmartBear Innovation Labs, and product management leader Anthony Bryce as product management vice president.
Both are supporting the company's strategy to provide critically-needed visibility for developers to manage quality outcomes across the entire software development lifecycle (SDLC) as the market shifts to modern developer-led practices, Wu previously served Nuance Communications for more than 14 years, most recently as VP, Corporate Research.
Bryce served BMC Software for 12 years, most recently as product management director.
"With the growing complexity of technology, like public cloud infrastructure and the move to microservices-based applications, it has become increasingly difficult for development teams to problem solve when applications go awry for end users," SmartBear chief product officer Dan Faulkner says.
"We are thrilled to welcome Jim and Anthony, who will lead efforts to accelerate confidence and quality across the entire SDLC by augmenting our popular tools that support modern developer-led practices.
"This will ensure SmartBear continues to meet development teams where they are, providing the tools and useful insights they need to deliver optimum application performance while enabling developers to get back to doing the work that matters most."
Based in Somerville, Massachusetts, Wu brings more than 20 years of R-D experience in machine learning (ML), neural networks, automatic speech recognition, natural language processing (NLP), and other related fields in AI.
Bryce is based in Bath, England and brings more than 20 years of product leadership experience, primarily in IT service management, IT operations, and cybersecurity markets. Previous to his BMC employment, Anthony served as Head of Product Management at Micro Focus, as well as worked with early startups in various product management and product marketing roles.