Job move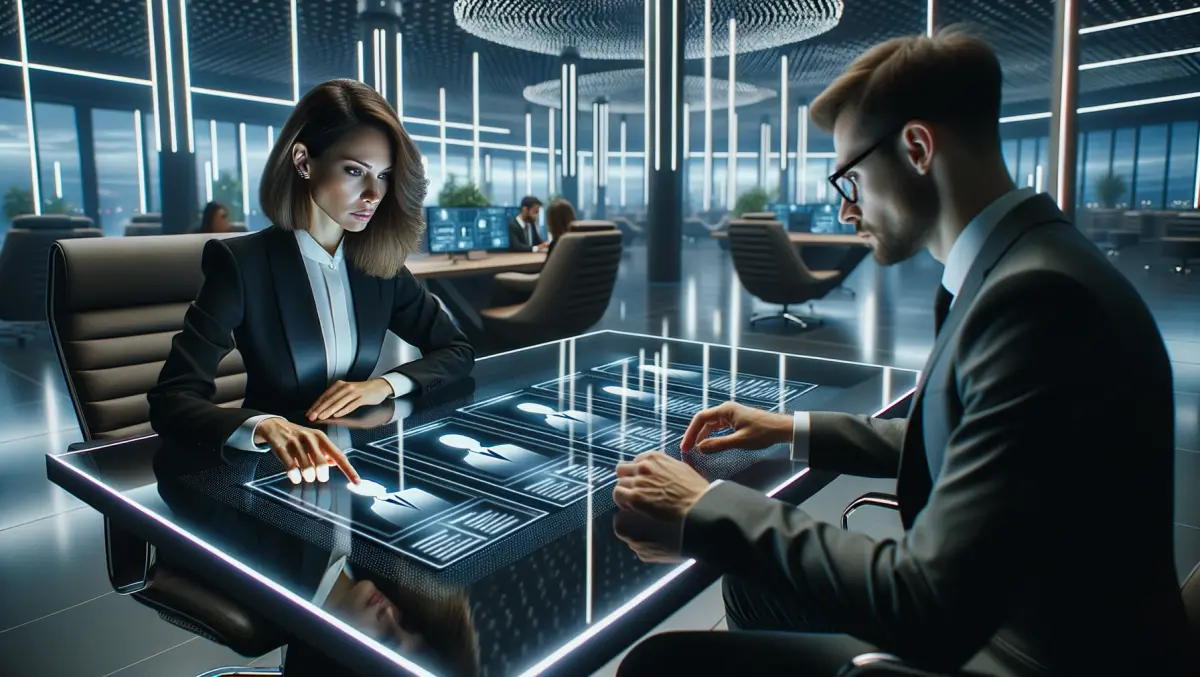 Securonix appoints Ajay Biyani as Vice President
By Nadine Rogers
Fri, 21st Oct 2022
Securonix announced the appointment of Ajay Biyani to the role of vice president (VP) for Asia Pacific and Japan (APJ), responsible for charting the company's overall long-term growth and success in the region. Biyani will be based in Singapore and report directly to Andy Vallila, Chief Revenue Officer, Securonix.
"Ajay joins Securonix at a historic time where enterprises around the world have been replacing their legacy SIEM systems with our advanced cloud-native threat detection and response solutions with unlimited scalability and zero infrastructure cost," says Andy Vallila, Chief Revenue Officer, Securonix.
"Ajay's extensive experience in cybersecurity, combined with his leadership qualities and track record in growth acceleration, will propel Securonix to the next chapter of strategic development in the burgeoning APJ region."
Biyani brings nearly two decades of diverse engineering and sales leadership experience to Securonix, including roles at ForgeRock, Verizon Enterprise Solutions, and Wipro Technologies. Biyani most recently served as regional VP for ASEAN at ForgeRock, leading the company's commercial organisation across key markets in the Asia region.
During his tenure at ForgeRock, Biyani played an instrumental role in driving regional adoption for the ForgeRock Identity Platform and counseling customers and partners on emerging industry trends, privacy enhancement, and distributed authorisation.
Biyani's immediate priorities at Securonix include scaling the company's footprint across the APJ region through organic expansion and partner enablement, with aims to double regional headcount and revenue growth by 2024.
"Security continues to play a pivotal role in digital transformation as securing digital assets based on the zero trust security model at scale and cyber security skills remains a crucial concern for enterprises operating in today's increasingly interconnected but volatile world," says Ajay Biyani, VP for APJ, Securonix.
"I am looking forward to working closely with our customers and partners to strengthen their security posture and compliance against the regulatory mandates while defending the rising tide of sophisticated advanced persistent threats with artificial intelligence and machine learning based next-gen SIEM platform with predictable security budgets. APJ presents a huge opportunity for fostering new relationships and capabilities to accelerate Securonix's momentum and growth in the region."