Job move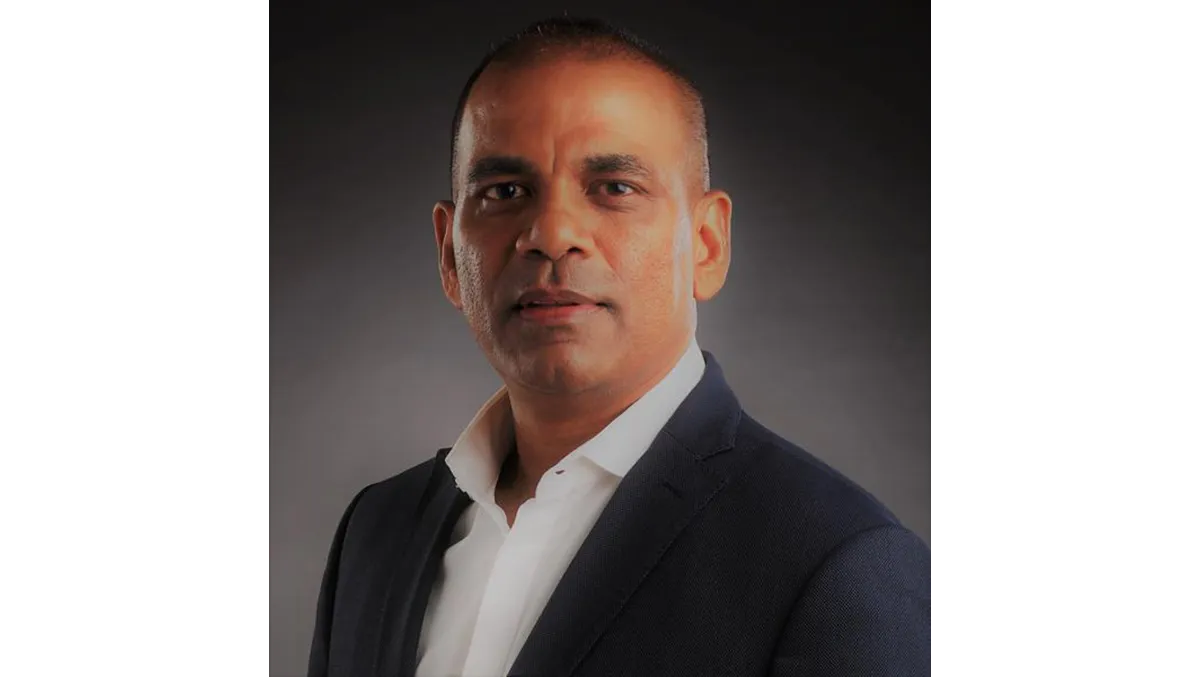 Ryan Perera - Vice President of APAC Sales
Ryan Perera joins Infinera as SVP of APAC Sales
By Sean Mitchell
Fri, 3rd Mar 2023
Ryan Perera was announced today as the Senior Vice President of APAC Sales at Infinera. With over 20 years of experience in the telecom industry, Perera is expected to lead the company's efforts to scale the business and achieve faster-than-market growth across the region.
In welcoming Perera, Nick Walden, Senior Vice President of Worldwide Sales at Infinera, noted that Perera is an experienced and accomplished telecom industry leader with a proven track record of delivering results. Walden expressed excitement about having Perera on the team, saying that "with deep relationships and a passion for creating value for customers and partners, Ryan will be instrumental in advancing Infinera's APAC business."
Perera brings with him an extensive industry background, having served as Ciena's Vice President of Asia Content & Subsea Networks and India for more than a decade. Prior to that, he held various leadership positions with Nortel Networks in Asia. He began his career at Optus in Australia, where he played a pivotal role in operations, engineering, and product marketing.
Perera's qualifications for the role include a Master of Engineering (Telecommunications) from the University of New South Wales and a Bachelor of Technology (B.Tech.), Electrical, Electronics and Communications Engineering from the National Institute of Technology Warangal, India.
Infinera is a global supplier of innovative open optical networking solutions and advanced optical semiconductors that enable carriers, cloud operators, governments, and enterprises to scale network bandwidth, accelerate service innovation, and automate network operations. Infinera solutions deliver industry-leading economics and performance in long-haul, submarine, data center interconnect, and metro transport applications.