Job move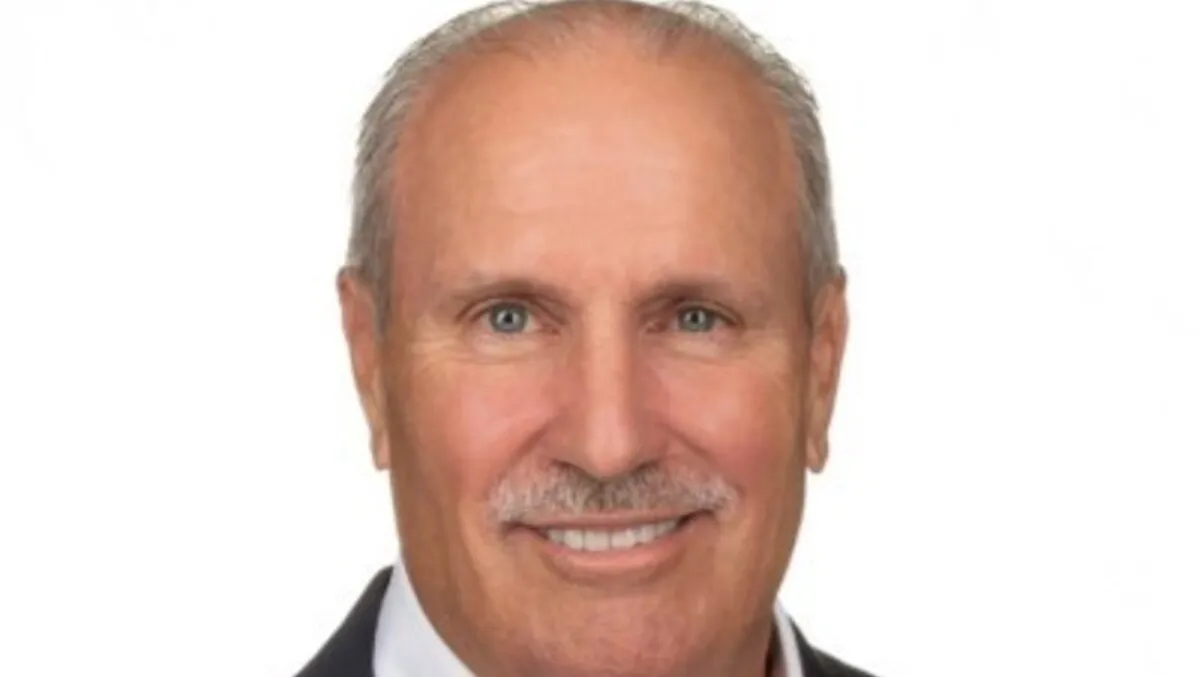 Don Wadas - Chief Revenue Officer
Render Networks Hires Ex-Nokia Exec Don Wadas as CRO
By Imee Dequito
Thu, 18th May 2023
Render Networks, a global leader in geospatial network construction and operation technology, has announced the appointment of Don Wadas as its Chief Revenue Officer. Wadas brings with him over two decades of experience in the telecommunications industry, having led sales efforts for Nokia's Cloud and Network Services business group in the United States.
As Render's Chief Revenue Officer, Wadas will be responsible for driving the company's sales and go-to-market strategy, particularly in the context of increasing private and public investment in infrastructure projects in North America and around the world. Render Networks CEO Sam Pratt emphasized the importance of Wadas' appointment, stating, "Don's extensive industry and leadership expertise comes at an ideal time for our global team."
Wadas expressed his excitement about joining Render during this crucial period, both for the company and the telecommunications industry as a whole. He noted the industry's trajectory toward peak fiber deployment and the significant capital investments being made to connect underserved areas. Wadas believes that Render's solution will enable customers to deploy critical infrastructure faster and more cost-effectively, benefiting numerous projects and communities across the nation.
Wadas' appointment is part of a series of key executive hires by Render over the past six months. Omar Ramadan, a former executive at Calix and Advanced Fiber Communications, has been appointed as Vice President - Customer Operations, while Abby Gates, who held senior roles at Google, Attentive, and Dynatrace, has joined as Vice President - People and Culture.
With the addition of Wadas and the other new executives, Render Networks aims to leverage technology to deliver infrastructure at an unprecedented scale and efficiency. The company is focused on providing real-time data, insights, and integration capabilities to drive incremental value for network operators and builders.
Render Networks is poised for growth and global expansion, with a strong leadership team in place to guide the company through this exciting phase. The telecommunications industry can anticipate further advancements in geospatial network construction and operation technology, thanks to Render's commitment to innovation and efficiency.