Job move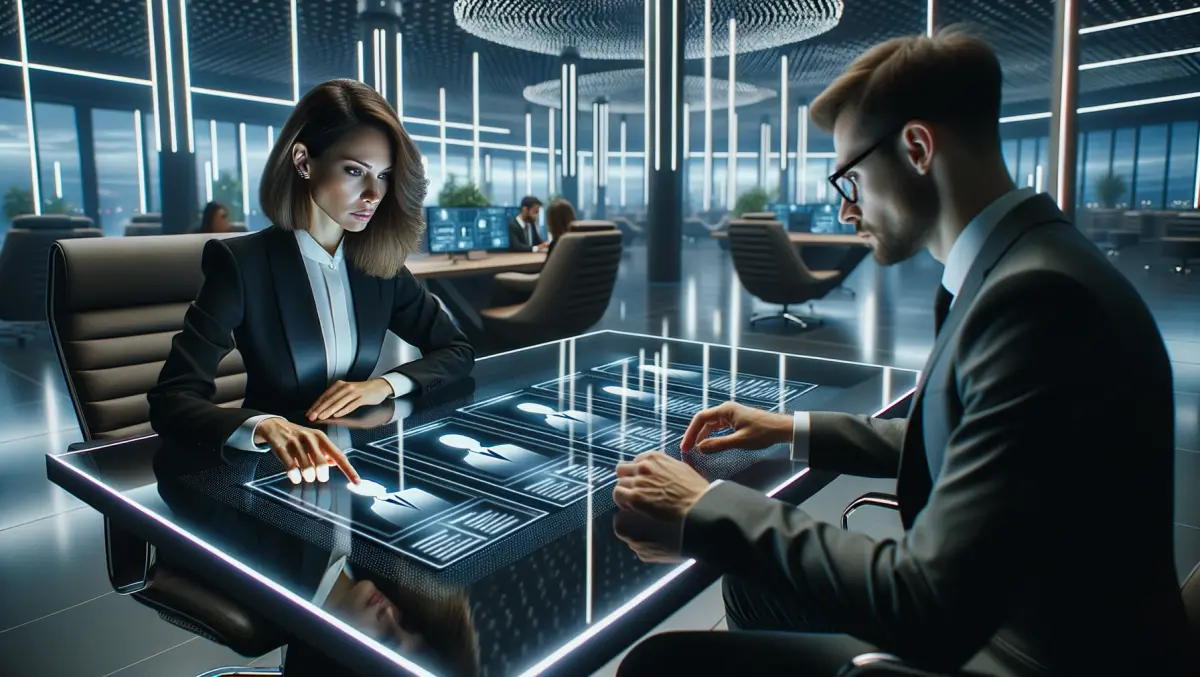 Reddit X appoints Adriel Frederick as product management vice president
By Zach Thompson
Fri, 13th May 2022
Adriel Frederick has been appointed as product management vice president for Reddit X.
Bringing more than 15 years of leadership and expertise in fintech, social media, and marketplaces and reporting directly to chief product officer Pali Bhat, Frederick will lead product for the company's newly-formed 'Reddit X' team.
Focusing on bold bets and new features that pave the way for the future of Reddit, such as audio, chat, blockchain, and premium offerings, the new Reddit X team is committed to building experiences for Redditors that foster community, belonging, and empowerment.