Job move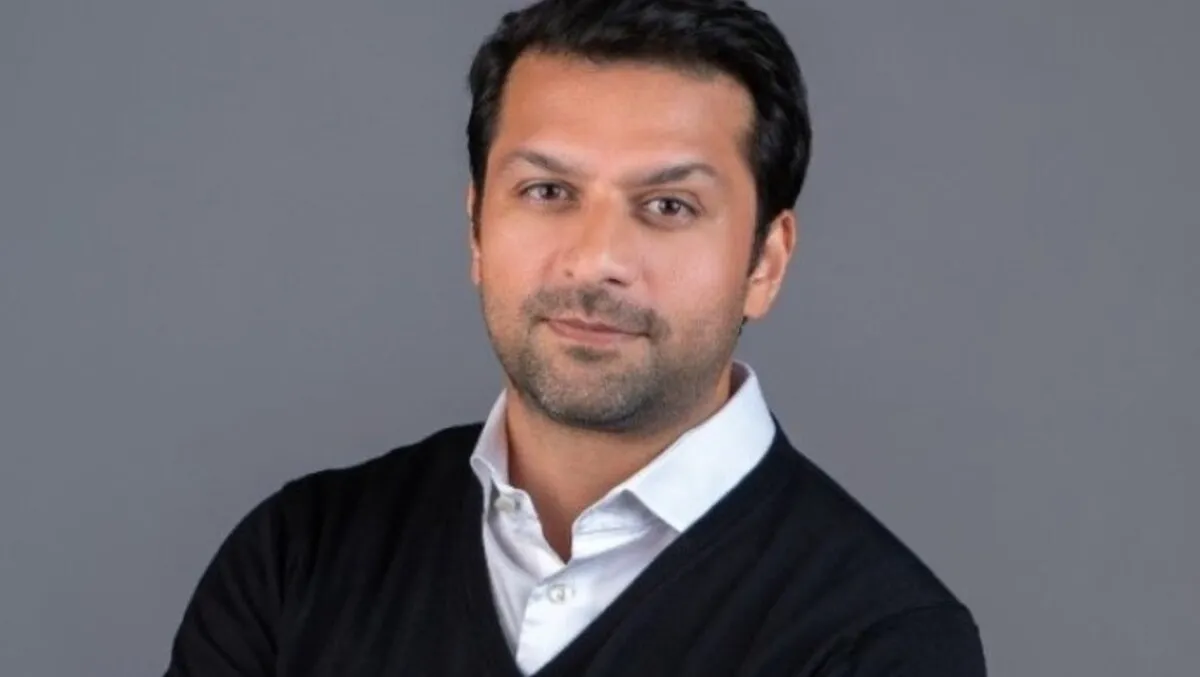 Basil Macklai - Director of Sales
Provenir hires Basil Macklai as Sales Director for the Middle East
By Imee Dequito
Fri, 26th May 2023
Provenir, a leading provider of data and AI-powered risk decisioning software, has named Basil Macklai as its new Director of Sales in the Middle East. Macklai's appointment comes at a crucial time as Provenir aims to bolster its sales strategy and expand its presence in the region.
With nearly 15 years of experience in sales, business development, and revenue operations, Macklai brings a wealth of knowledge and expertise to his new role. His understanding of the Middle Eastern market will be instrumental in driving Provenir's growth and success in the region. Macklai has previously held senior leadership positions at IDnow GmbH and Grabba International, where he excelled in identifying strategic partnerships to drive new business opportunities and nurturing key relationships for revenue growth.
The Middle East is of strategic importance to Provenir, with substantial investments of $1.37 billion made in the region's fintech sector last year. Provenir is committed to expanding its global presence and offering innovative data and AI-powered risk decisioning solutions to financial services organizations. By leveraging its platform, Provenir aims to enhance the customer experience, improve access to financial services, and foster business agility.
Based in Dubai, Macklai will play a pivotal role in executing Provenir's commitment to the Middle East. Adrian Pillay, Provenir's Vice President of Sales for Middle East and Africa, expressed his enthusiasm for Macklai's appointment and its significance for the company's growth. Pillay states, "We're thrilled with the appointment of Basil to lead our sales operations in the region, bringing deep sector expertise and an invaluable understanding of the market. Basil's extensive experience in driving business development will make him a fantastic asset to the team as we continue to expand our global footprint."
With Macklai at the helm of sales in the Middle East, Provenir is poised to capitalize on the increasing demand for its solutions among financial institutions in the region. As the company enters a critical phase of growth, Macklai's leadership and industry knowledge will be instrumental in achieving Provenir's objectives and establishing a strong foothold in the Middle Eastern market.