Job move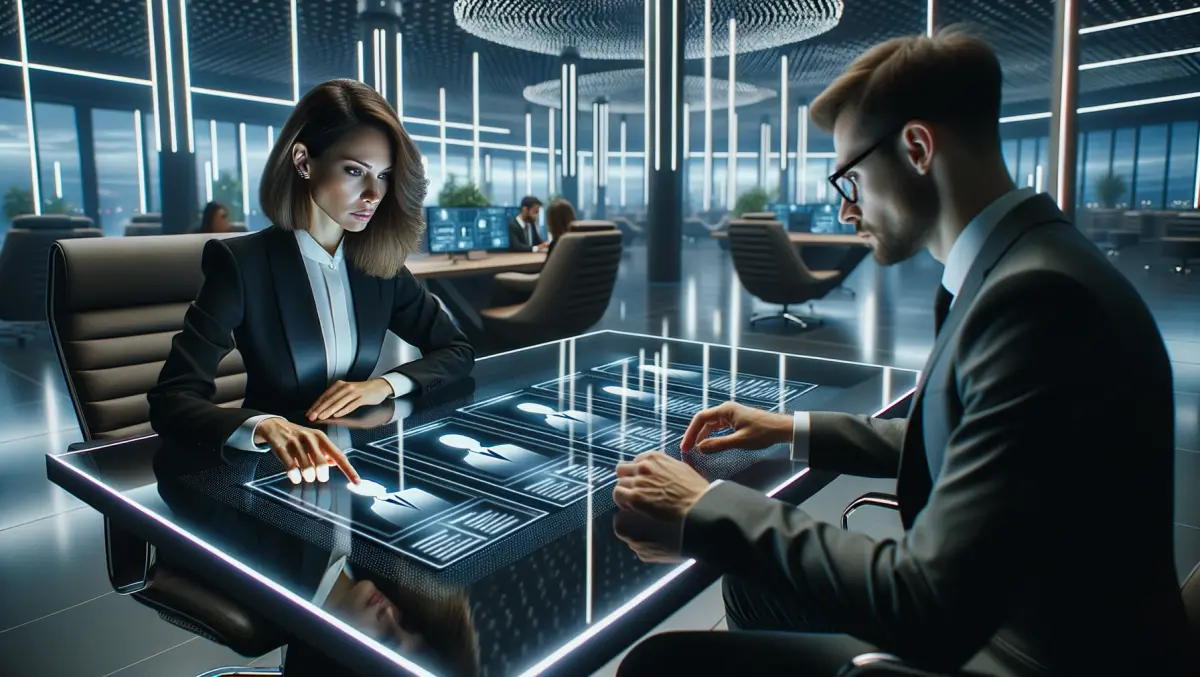 Pluralsight appoints Somit Goyal as president and chief operating officer
By Zach Thompson
Fri, 15th Jul 2022
Somit Goyal has been appointed as president and chief operating officer.
Reporting to Pluralsight co-founder and CEO Aaron Skonnard, Goyal will be responsible for overseeing the development and execution of Pluralsight's cohesive strategy across core product and go-to-market organisations in support of the company's growth.
"Somit's deep, proven expertise across business leadership, sales strategy and operations, and product management is the perfect match for Pluralsight in our next chapter of growth," Pluralsight co-founder and CEO Aaron Skonnard says.
"His passion for driving continuous success for all business stakeholders combined with his technology and SaaS background will help us meet the evolving needs of our customers as we continue to empower large enterprises around the world to advance their technology workforce.
"An exceptional leader and ultimate team player, I'm so excited to welcome Somit to Pluralsight," Skonnard adds.
"The technology skills gap is a growing problem for businesses and government agencies around the globe," Somit says.
"I look forward to bringing my expertise to help our customers close these skills gaps, drive innovation, and compete in a digital world.
"I am thrilled with the opportunity to join Pluralsight and contribute to the company's mission of advancing the world's technology workforce."
Goyal brings more than 20 years of experience in enterprise and consumer software in various functions across sales, customer success, and business strategy to Pluralsight.
He comes to Pluralsight after spending more than a decade at Microsoft in various leadership roles, most recently as modern work general manager. In that role, Goyal led global sales for Microsoft's productivity, collaboration, and employee experience product suites, as well as the Surface family of devices.