Job move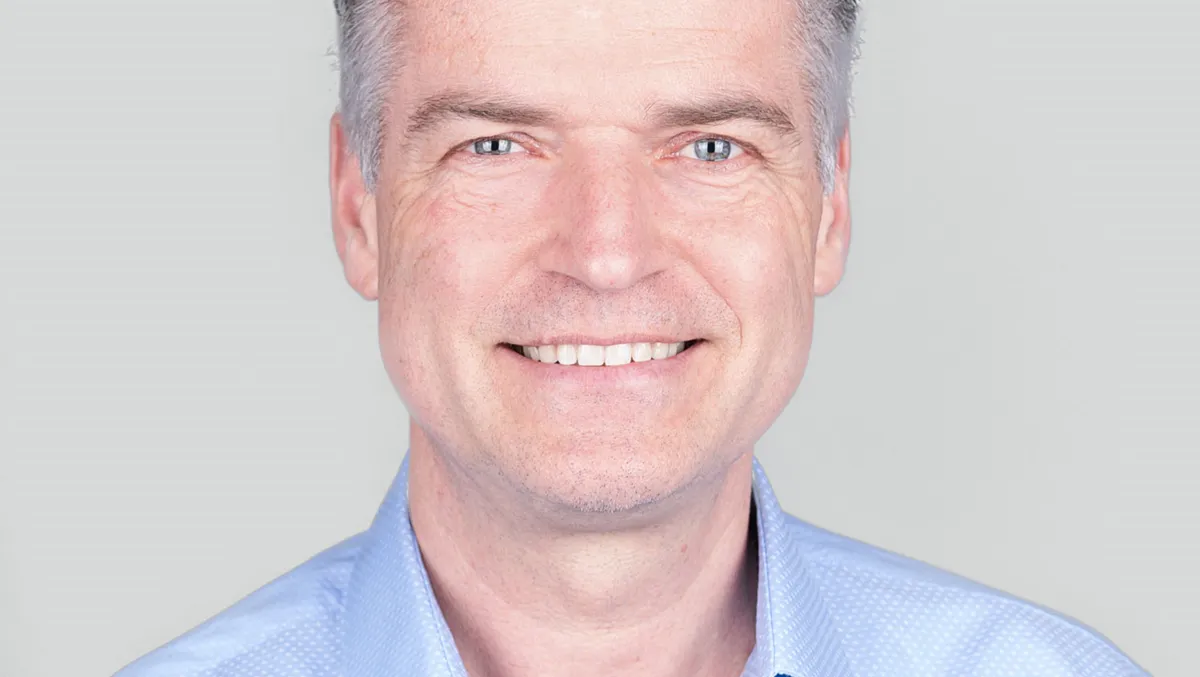 Tobias Jaenchen - Vice President APAC
Paessler Strengthens APAC Presence with Key Appointments
By Sean Mitchell
Thu, 9th Mar 2023
Paessler AG, the German software company best known for its monitoring software Paessler PRTG, is focused on expanding its presence in the APAC region with the appointment of Tobias Jaenchen as Vice President APAC and Americas and Manuela Roth as Global Channel and Key Account Manager.
Tobias Jaenchen, who studied Computer Science in Berlin and New York City, has a strong background in consulting, B2B software sales, and sales management for companies such as Oracle, FreeMarkets, Altiris, and Symantec. Jaenchen will focus on developing the sales strategy, organisation, and processes in both APAC and the Americas. He will also work on continuously developing new markets, business areas, customer segments, and partnerships.
"I am excited to join Paessler as VP of APAC and the Americas," said Jaenchen. "From day one, I have been impressed by the welcoming and supportive culture of the team. I look forward to working with our APAC customers to help them achieve their IT, OT, and IoT monitoring goals and to make Paessler PRTG the go-to monitoring solution for businesses across this region."
The appointment of Jaenchen comes at a special time for Paessler, as the company has worked successfully for years to steadily increase its market share in APAC and to provide the market with opportunities and solutions for digital transformation. In addition to monitoring traditional IT environments, Paessler has continuously expanded its solutions to diverse vertical markets including industrial, healthcare, telecoms, and government.
Manuela Roth, the newly appointed Global Channel and Key Account Manager, has over 20 years of experience in key account management, business development, and global channel management. She has held international management roles for different global channel organizations such as RS Group, Bechtle, and Insight, and has a proven track record in managing large international partners. Roth will play a vital role in the growth of Paessler's channel business for Paessler PRTG, including special IIoT solutions for industrial environments expected in 2023.
"I am thrilled to be joining the Paessler team and to have the opportunity to contribute to the growth of the company's channel business," said Roth. "Our partners are global players, our client base is global, and Paessler, as an outstanding software company, has been building a global distribution network for years. The team has been incredibly welcoming, and I am excited to work with them to achieve our next goals and drive the company's further success."
Paessler's CEO, Helmut Binder, said he was excited to have both Jaenchen and Roth join the team, noting their knowledge and holistic view of the APAC region and the channel business will bring great value to the company and its customers. Binder said Paessler is constantly refining its product portfolio while also supporting its international partners through elevated programs to better serve the market.
Paessler's vision for 2023 includes a strong focus on channel work and interlocking cooperation with strategic partners. To always achieve the best monitoring results for its customers, Paessler is working on several specialised product extensions that will be launched in 2023. One of these extensions relates to the OPC UnifiedArchitecture and aims to enable consistent, well-managed monitoring between the worlds of OT and IT.