Job move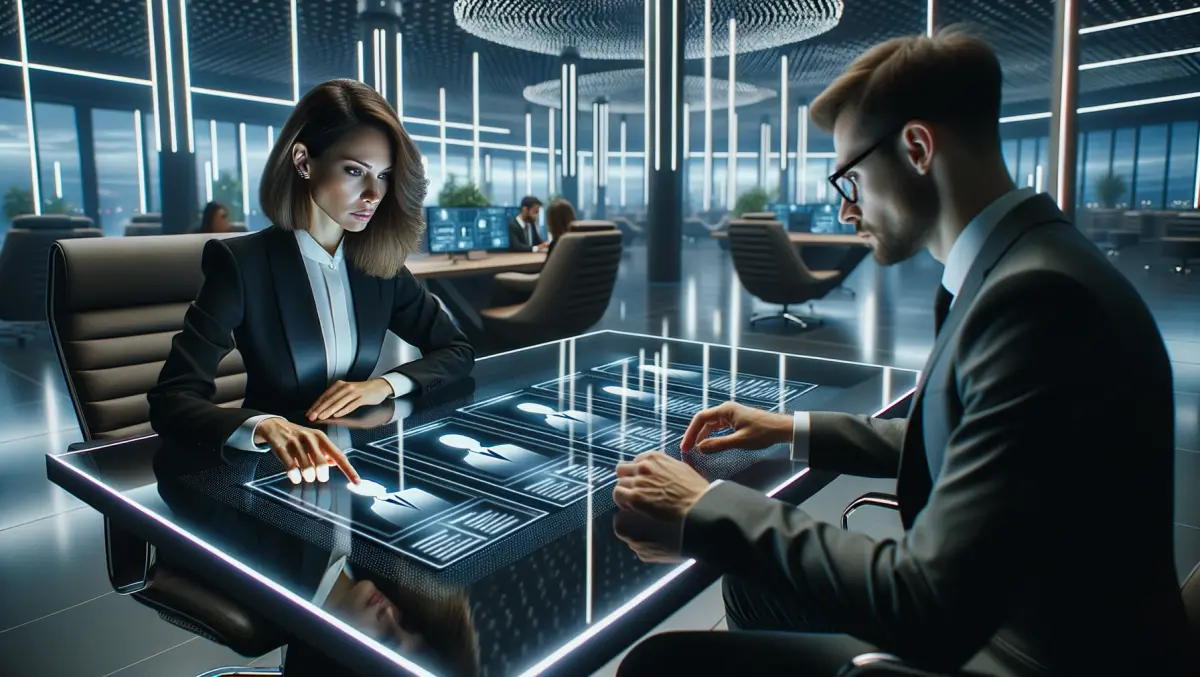 Fortress Solutions names its new CEO
By Zach Thompson
Wed, 21st Dec 2022
Fortress Solutions has appointed John Shelnutt as its CEO, replacing Brendon Mills, who has resigned to pursue other opportunities.
Shelnutt is an accomplished industry executive who has served as Fortress's independent director since 2021.
Previously, Shelnutt served in various senior executive positions at Cisco and Alcatel. Most recently, he was a senior executive of Blue Danube Systems, a startup company acquired recently by NEC after having been backed by Sequoia Capital, Silver Lake and Stanford University.
Shelnutt also serves on the Board of directors of ADDvantage Technologies and the Board of Trustees of Oglethorpe University and has been actively engaged with top global ICT organizations such as the Alliance for Telecommunications Industry Solutions (ATIS), TIA QuEST Forum, GSMA, IOT World Forum, and the Broadband Forum in helping advance innovation and business priorities across networks, applications, devices, and systems.
"I am very excited for this opportunity and am looking forward to immersing myself in the operations and engaging with our customers around the globe after having served as an independent director for the past year. Fortress has an incredibly deep bench of talent that has gained the respect of the largest telecom companies in the world and other providers of critical infrastructure for many years," Shelnutt says.
"John is a strong leader and is incredibly strategic, which I observed first-hand while serving as AT&T's President of Supply Chain and Fleet Operations and as a board member alongside him at ADDVantage Technologies. His background will only enhance the company's competencies and ability to service its customers," says Tim Harden, an independent company director.