Job move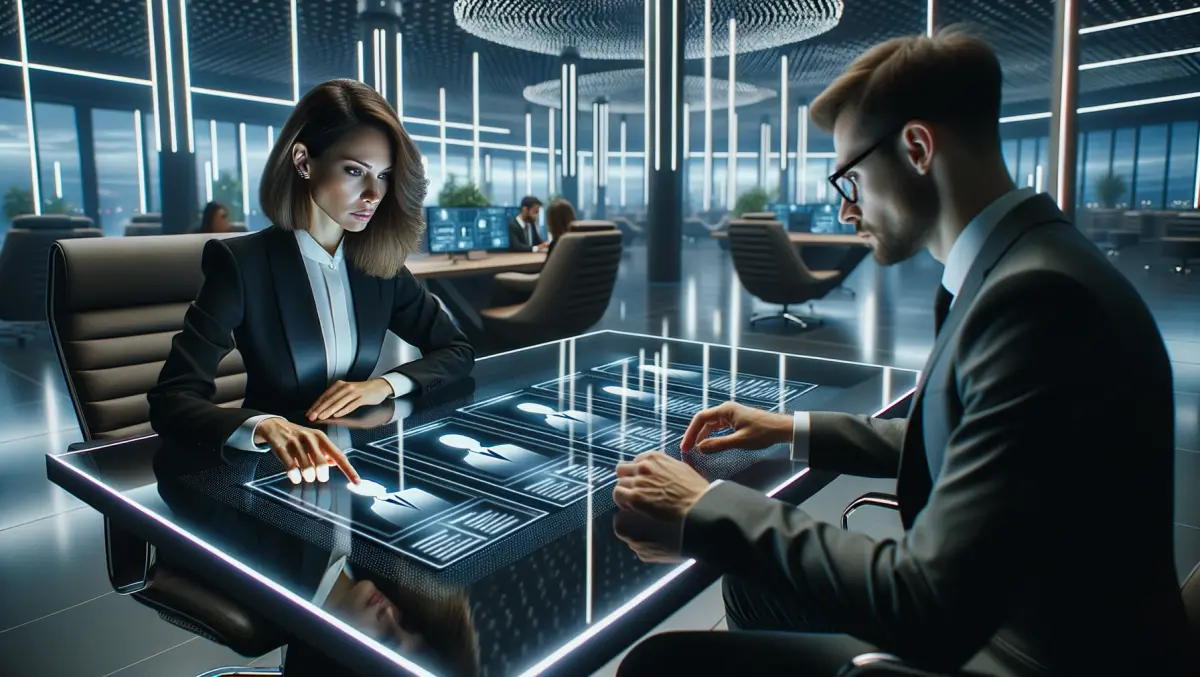 Former National Cyber Director Chris Inglis Joins Semperis Advisory Board
By Imee Dequito
Wed, 20th Sep 2023
Semperis, a forerunner in identity-driven cyber resilience, is fortifying its strategic advisory board with the notable addition of former National Cyber Director, Chris Inglis. This comes amidst an aggressive expansion into the public sector, bolstered by recent appointments like the inclusion of former CIA Director General Petraeus. The firm is committed to advancing its endeavour of providing an unparalleled identity system defence, with an emphasis on safeguarding critical infrastructure both in the United States and globally amongst its allies.
Chris Inglis, celebrated for his profound expertise in cybersecurity and contributions to national security, is poised to enhance Semperis' approach towards bolstering identity system defence across both private and public sectors. His role comes at a critical juncture, as identity systems like Microsoft Active Directory (AD), Microsoft Entra ID, and Okta become increasingly targeted, necessitating resilient, multi-faceted defence mechanisms in place both pre and post-attack.
Reflecting on the significant appointment, General Petraeus comments, "Chris Inglis is arguably the greatest expert in our country when it comes to cybersecurity and its increasing importance to our national security. I am absolutely delighted that he is joining Semperis' effort to dramatically increase the effectiveness of identity system defense in the public and private sectors." His sentiments were echoed by Semperis CEO Mickey Bresman, who praised Inglis' commitment to fostering inclusivity and training within the cyber workforce, stating, "We're incredibly lucky to have his guidance, wisdom, and support as we continue to scale and deliver on the massive demand for identity-based security solutions in the public sector."
Inglis is poised to lend his vast expertise to a team already distinguished for its comprehensive security technology for hybrid AD and other identity systems, combined with adept incident response expertise. A veteran with a distinguished career in the US military and government, Inglis has been a vanguard in shaping the country's cybersecurity strategy, having notably spearheaded President Joe Biden's National Cybersecurity Strategy during his tenure as the first National Cyber Director.
Addressing the pressing concerns of identity-based attacks and ransomware, Inglis highlights, "Ransomware and identity-based attacks are on the rise, and no one is immune from the threat. I am eager to get started working with Semperis to address the heightened need for identity threat detection and response among state, local, and federal governments."
As the public sector grapples with cyber threats exacerbated by infrastructural vulnerabilities and limited resources, Inglis' appointment signifies a substantial step towards fostering a robust defensive stance against cyber adversaries. His decorated service career, exemplified by honours such as the President's National Security Medal and the US Air Force Distinguished Service Medal, underpins a legacy of dedication and excellence, fortifying Semperis' mission to be a force for good in the realm of cyber resilience.