Job move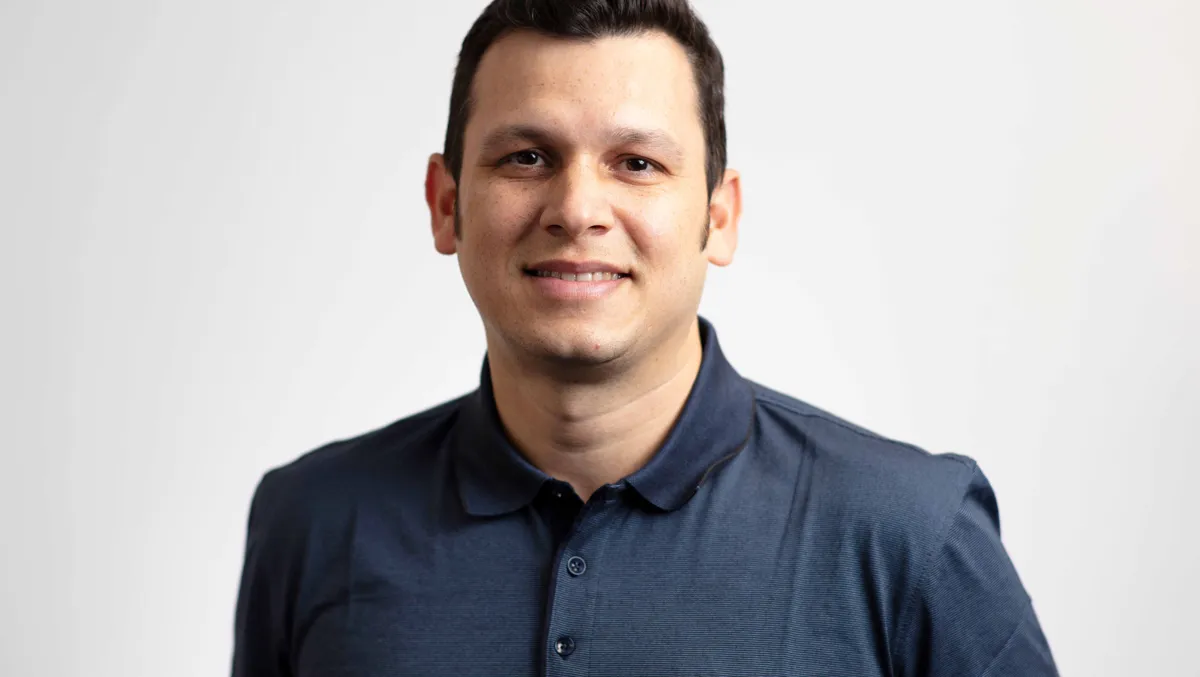 Dr Ojas Mahapatra - CEO
Fabrum appoints Dr Ojas Mahapatra as CEO
By Zach Thompson
Fri, 17th Jun 2022
Fabrum Solutions has merged with AFCryo, and now operates as Fabrum.
The company has also appointed Dr Ojas Mahapatra as CEO.
"We're proud to welcome Ojas as chief executive to lead our high calibre Fabrum team. He will be critical in spearheading the company's technology delivery," Fabrum co-founder and managing director Christopher Boyle says.
"His entrepreneurial, forward-thinking mindset and business management experience, combined with an in-depth understanding of disruptive market strategies, complex business issues and financing, will be a real asset for the company."
Dr Ojas Mahapatra has a B.Tech in Biotechnology from SRM University and a PhD in Nanotechnology from the University of Canterbury.
"I'm thrilled to join such an innovative and ambitious company. Fabrum has gained global attention for its world-first technology solutions and counts some of the most innovative blue-chip companies as customers," Dr Mahapatra says.
"Fabrum is on a rapid growth trajectory and has enormous potential in many high-value markets; and is also well-positioned to have a significant decarbonisation impact with its green hydrogen technologies."