Job move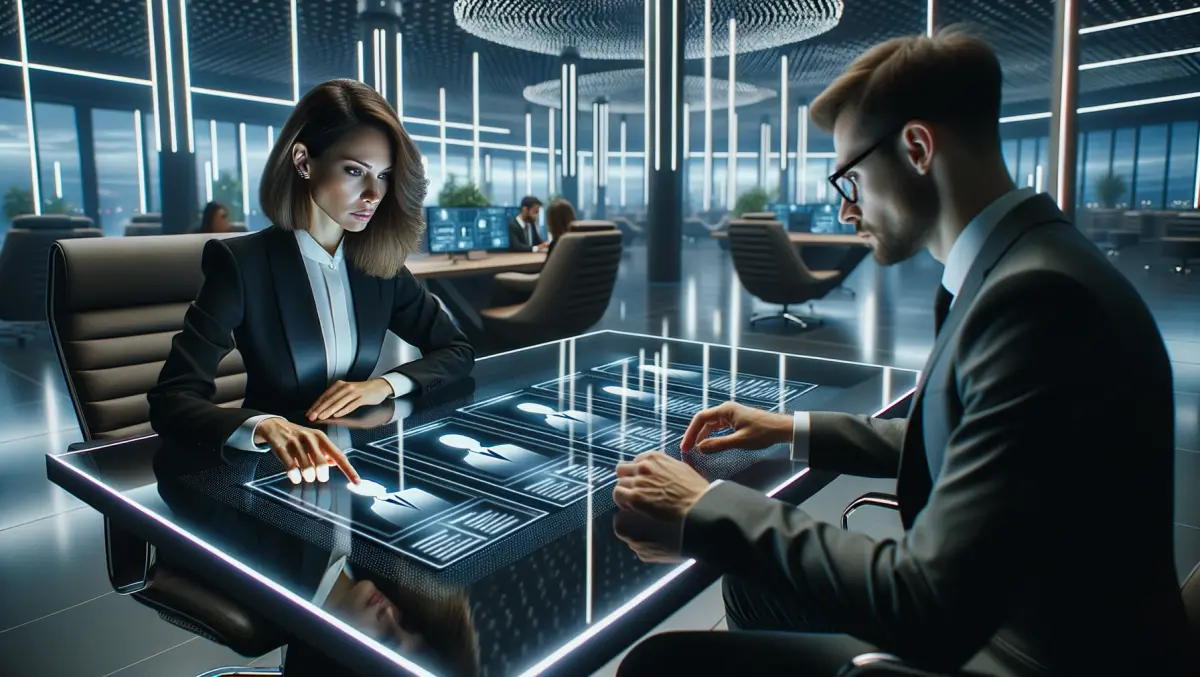 ExtraHop appoints Matt Parson, Christine Nurnberger, Lauren Zajac and John Hoffman as CFO, CMO, CLO and CPO
By Zach Thompson
Fri, 2nd Sep 2022
Four new leaders have been appointed to its executive team: Matt Parson as chief financial officer (CFO), Christine Nurnberger as chief marketing officer (CMO), Lauren Zajac as chief legal officer (CLO), and John Hoffman as chief people officer (CPO).
These seasoned executives bring exceptional experience helping public and private B2B technology companies rapidly scale for long-term growth and success.
"ExtraHop is at the forefront of the transformation taking place in network security. Legacy perimeter- and rules-based approaches that have long failed to prevent intrusion are giving way to a new breed of technologies that harness AI and behavioural analytics to detect, hunt, investigate, and respond to the most advanced threats," said Patrick Dennis, CEO, ExtraHop.
"We are here to reinvent a market, and the knowledge, industry expertise, and skills of these new leaders, added to our dynamic team of existing executives, will help accelerate ExtraHop into our next phase of growth and capitalise on this incredible opportunity."
As CFO, Parson will oversee the company's financial operations with an eye toward bringing public-market discipline to ExtraHop. He was most recently CFO at Paymentus, a publicly traded SaaS-based payment solutions provider. Parson also spent 12 years at Red Hat where he helped the infrastructure software company realise exponential growth across a number of roles in the organisation.
As CMO, Nurnberger will focus on growth and marketing strategies to help ExtraHop tap into new global markets and expand in existing markets. She is known for her metric-driven and collaborative approach to marketing that builds alignment across the business and delivers growth. Most recently, Nurnberger spent eight years as the CMO at Bottomline, a leading provider of business payment automation and digital banking solutions.
As CLO, Zajac will oversee all ExtraHop global legal, ethics and integrity, and compliance strategy and operations. She spent the past 15 years at Workhuman where she led all legal, compliance, and data protection functions. Zajac also has served as general counsel for a broad mix of high-growth technology companies.
As CPO, Hoffman will guide ExtraHop people functions, including human resources, global recruitment, and talent acquisition. He has more than 20 years' experience building and enabling world class technology teams. Most recently, Hoffman was chief people and productivity officer at Alvaria.