Job move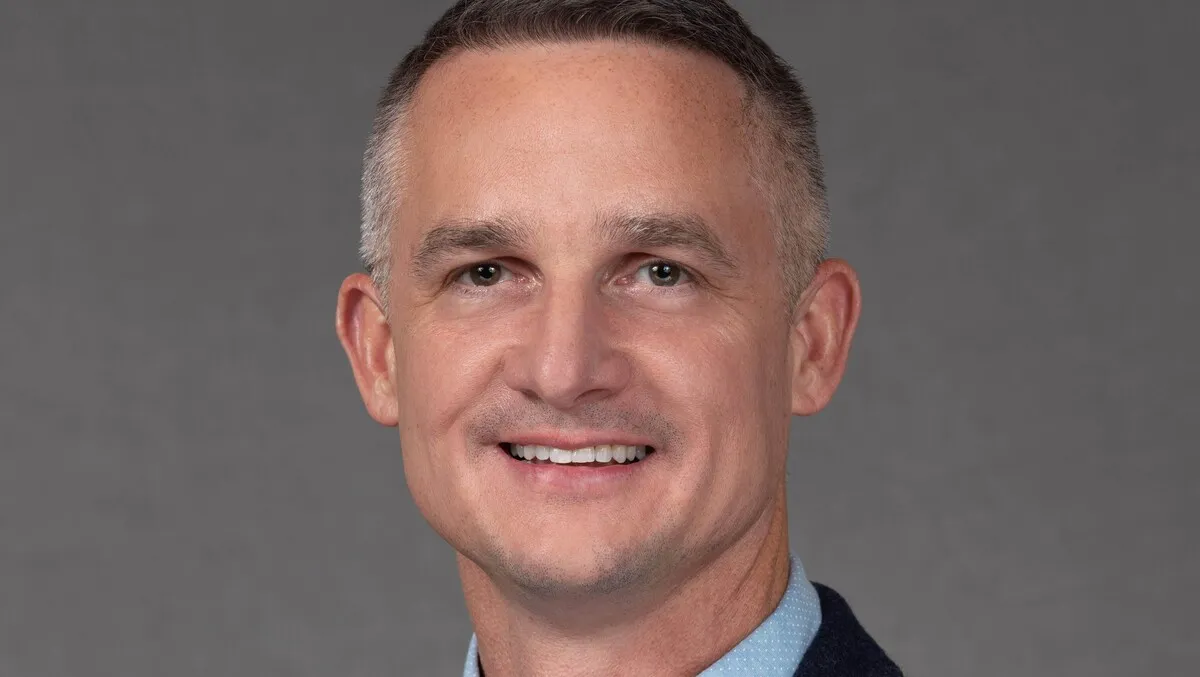 Chris Kozup - Chief Marketing Officer
Darktrace Hires Chris Kozup as Chief Marketing Officer
By Imee Dequito
Fri, 26th May 2023
Darktrace, an AI-powered cybersecurity powerhouse, announced today that Chris Kozup will join its executive management team as Chief Marketing Officer (CMO), starting June 6th, 2023. Kozup, previously CMO at Zscaler, will report to Darktrace Chief Executive Officer Poppy Gustafsson.
Kozup, based in the U.S., brings to Darktrace over 20 years of experience leading successful marketing initiatives at enterprise technology companies like Cisco, HPE Aruba Networking, and Nutanix. He has been pivotal in shaping global marketing strategies, driving digital marketing and cloud marketplaces, and managing teams of hundreds of marketing and sales development professionals.
Poppy Gustafsson, CEO of Darktrace, praised Kozup's track record. "Chris is an accomplished leader with proven experience leading high-performing marketing teams at fast-growing enterprise technology companies. I'm delighted to welcome Chris to the executive management team as we continue to strengthen and deepen our leadership in core areas and markets." Gustafsson also emphasized Kozup's crucial role in "guiding the brand and driving demand" as Darktrace continues to evolve its AI and cybersecurity offerings.
In response to his appointment, Kozup says, "Organizations of all sizes continue to face the challenges of a growing number of cybersecurity threats - increasing in both frequency and complexity. Darktrace offers a truly unique approach to mitigating such risks by using the power of self-learning AI to better detect and remediate novel cyber security threats." Kozup expressed his enthusiasm for joining the Darktrace team, stating he is eager "to further help existing and future customers safeguard their digital assets by harnessing the power of Darktrace's Cyber AI technology."