Job move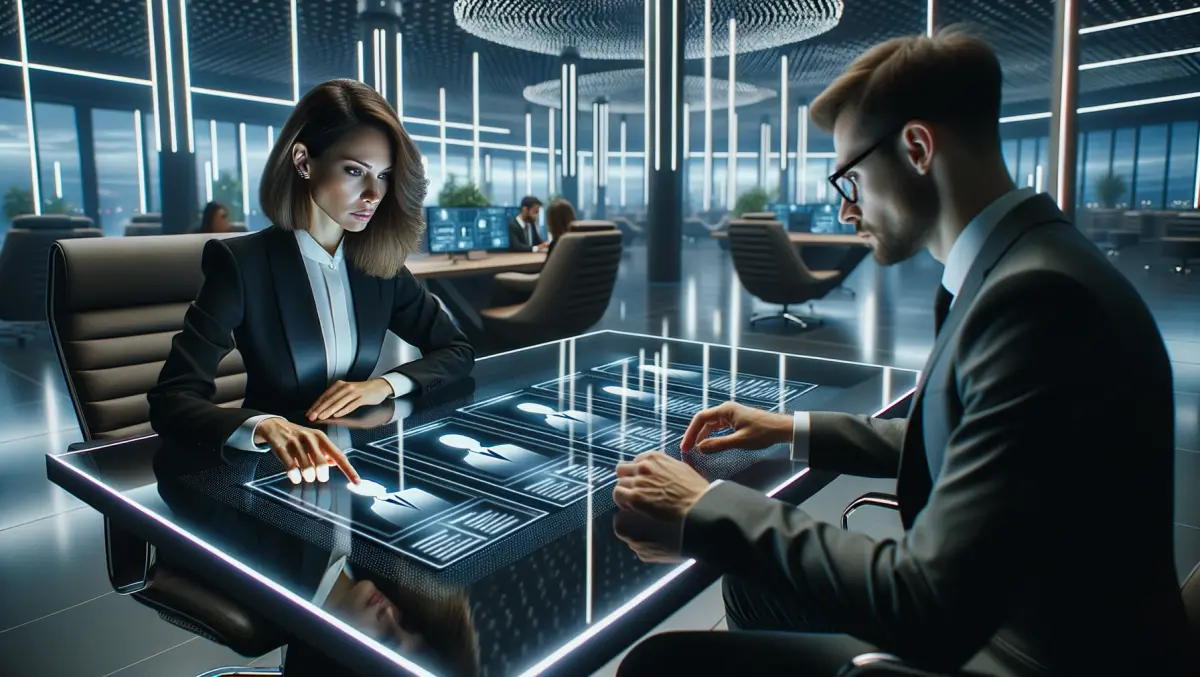 Code Climate appoints Marcy Campbell as Code Climate board of directors
By Zach Thompson
Fri, 15th Jul 2022
Boomi chief revenue officer Marcy Campbell has been appointed to the Code Climate board of directors.
Campbell brings over 30 years of experience leading large-scale, go-to-market organisations for global companies ranging from Fortune 500 to venture-backed technology firms.
Prior to recently joining Boomi, she served as PayPal senior vice president, where she led global sales, professional services, and operations.
"Marcy has an incredible record of helping software providers grow from early startup stages into global operations, and she's been a strong advocate for data-driven decision-making in organisational leadership," Code Climate co-founder and CEO Bryan Helmkamp says.
"Having known Marcy for over 15 years, I'm thrilled to add her expertise in DevOps and go-to-market strategy to our board of directors."
Campbell spearheads Boomi's revenue-generating strategies with a focus on driving fast growth while continuing to deliver value to its more than 20,000 customers globally.
She also serves on the board of directors for marketing analytics company NextRoll, a machine learning marketing platform, and on the board of advisors for the Asian University for Women, as well as acts as a mentor for the Cherie Blair Foundation.
"Having worked with many of the largest companies in the world, as well as cutting-edge brands, I have an experimental nature," Campbell says.
"I'm attracted to opportunities to work with companies that have a compelling vision and help them massively scale.
"I am honoured to join Code Climate's board and to support their mission of bringing transparency to software engineering."
Campbell has also been recognised as a Silicon Valley Business Journal Woman of Influence, a Top 100 Global Sales Leader by The Modern Sale, and as one of the Most Influential Women in Payments by PaymentsSource.com.