Job move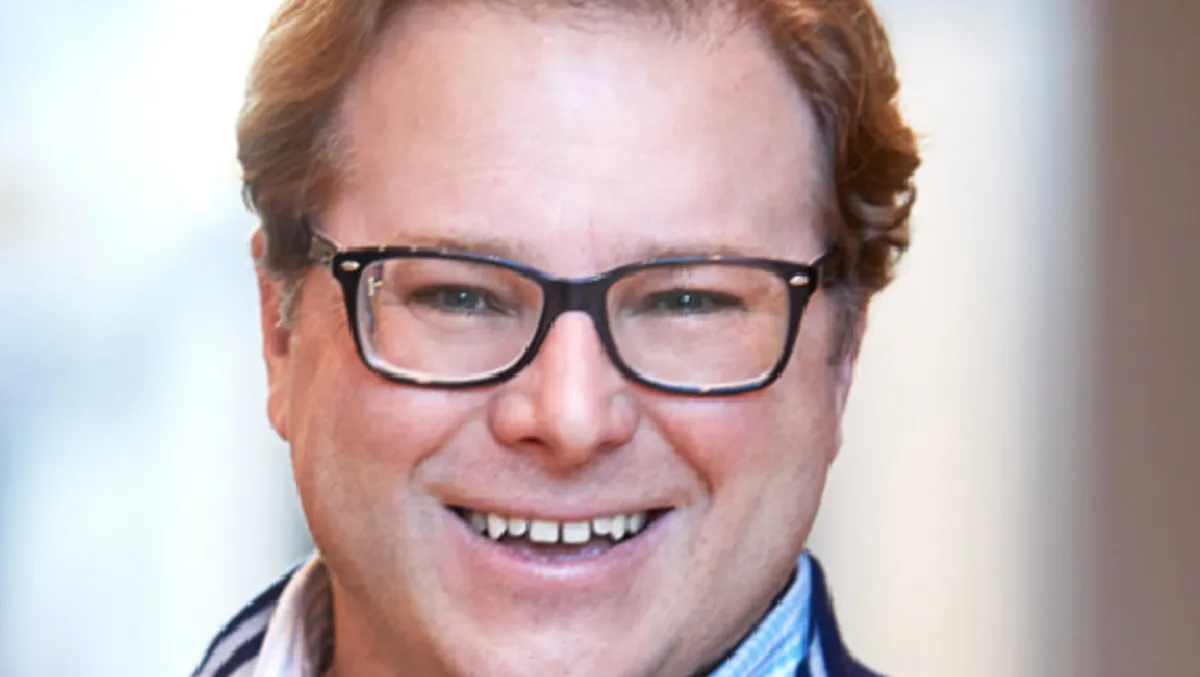 Joel Martins - Chief Technology Officer
Calabrio Appoints Joel Martins as New CTO
By Imee Dequito
Wed, 24th May 2023
Calabrio, a leader in workforce performance solutions, has named Joel Martins as its new Chief Technology Officer (CTO). With a career spanning more than two decades in software engineering and product management, Martins will be at the forefront of Calabrio ONE's AI-powered solutions, enhancing customer-focused innovation.
Martins will lead the company's global technology and product management teams. His mandate includes areas like development, cloud, IT, security, product marketing, product management, UX development, and the Innovation Center. His role is instrumental in facilitating the synthesis of technology and product teams, thereby strengthening Calabrio's customer-centric approach in delivering products customers love.
Kevin Jones, Calabrio's CEO, praised Martins, saying, "Joel is a force to have on board. He is a technical wizard renowned for his prowess in managing cross-functional, global technology teams." Jones emphasized Martins' crucial role in leveraging the opportunities within the SaaS market, further stating, "As we bring the product and technology teams together, we'll have the triad of product development, design, and engineers under one roof. A powerful combination."
Martins' impressive career includes a stint as CTO at Social Solutions, where he tripled revenues and profits, introduced innovative products, optimized costs, and attracted significant investors. Martins later served as an operating advisor for Thoma Bravo, demonstrating his leadership capabilities across product, technology, product marketing, and sales engineering roles at PDF Tron.
Martins notes his customer-oriented approach: "I live by the mantra of delivering the most effective solutions for customer success in the most efficient way possible." He underscored the importance of uniting technology and product teams and expressed his enthusiasm towards fostering such collaboration.
He adds, "The future of customer experience lies in true-cloud solutions. The combination of Calabrio's customer-centric mindset and true-cloud platform enables faster product deployment and more AI-fueled capabilities to empower our customers to thrive."
Under Martins' leadership, Calabrio aims to further enhance its AI-driven analytics and automated workflows, thereby elevating the performance and experience of contact center agents. This move follows Calabrio's announcement earlier this year about a commercial integration with OpenAI, aimed at propelling its proprietary AI and ML capabilities within its modern workforce performance solutions.