Job move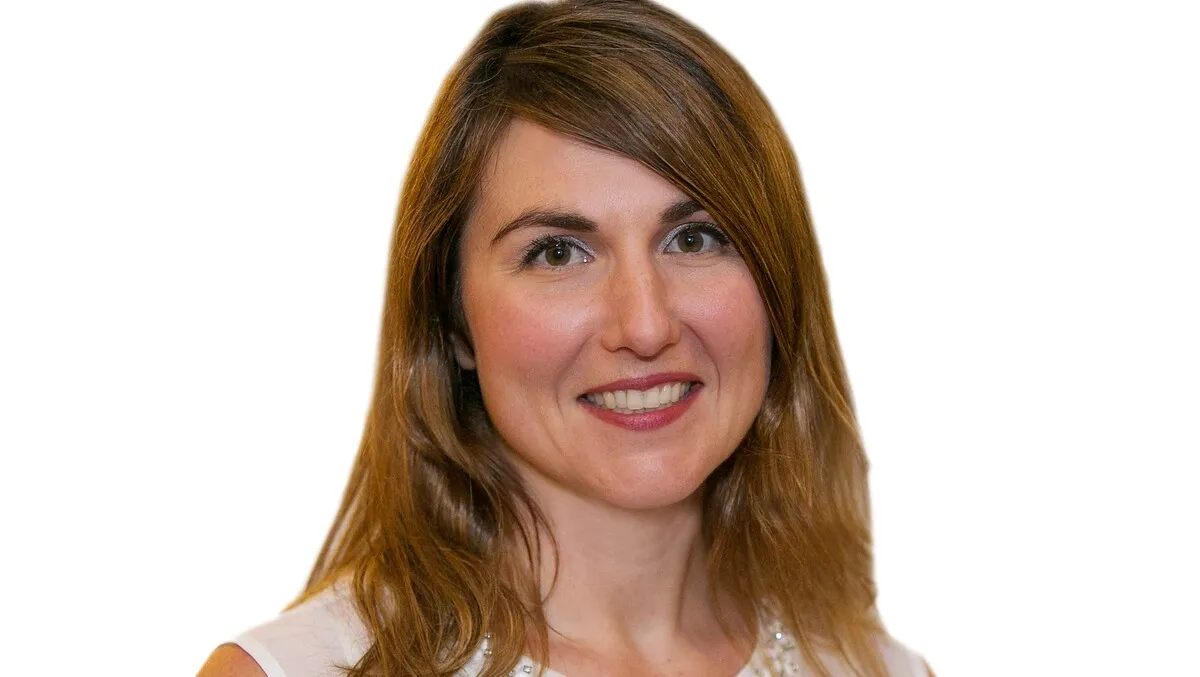 Natasa Matic - Head of Channel
Australian Telco Swoop Appoints Natasa Matic as Head of Channel
By Imee Dequito
Thu, 8th Jun 2023
In a move to bolster its market share and capitalise on its growth trajectory, Swoop Holdings Limited (ASX:SWP), a leading fixed wireless and wholesale network infrastructure provider, announced the appointment of Natasa Matic as their new Head of Channel. This comes as the company reinforces its commitment to amplifying organic growth and consolidating the eight successful business acquisitions made over the past year, which includes the national mobile network operator, Moose Mobile.
Natasa Matic, with a remarkable 18-year career in the telecommunications industry, will focus on devising a strategic framework to drive accelerated and scalable growth. Previously, she held the position of Head of Wholesale at Uniti Group Ltd for two years and served in senior roles at Vocus Communications, Motorola, and Optus.
Commenting on the new appointment, Sean Clarke, Swoop Chief Revenue Officer, expressed his optimism, "The appointment of Natasa comes at a very exciting time for the Swoop business following our strongest quarterly results since listing in May 2021." He went on to say, "Her appointment will further bolster the strength of our leadership team as we continue to ramp up our expansion across Australia and open up opportunities to further service more customers particularly in regional areas."
Clarke also stressed the importance of Natasa's expertise in navigating the competitive landscape, "As we focus on evolving and streamlining the business to integrate our acquired companies and consolidate our systems, Natasa's experience in strategically managing a diverse portfolio of partners is going to be vital to enable us to maximise growth opportunities."
Expressing enthusiasm about her new role, Natasa says, "I'm thrilled to join Swoop at this pivotal and exciting phase of growth. It's a privilege to be working alongside Alex West, Sean Clarke, and the executive leadership team to contribute to the success story of the business and work towards some incredibly exciting goals for the year ahead to ultimately cement Swoop as an Australian household name."