Job move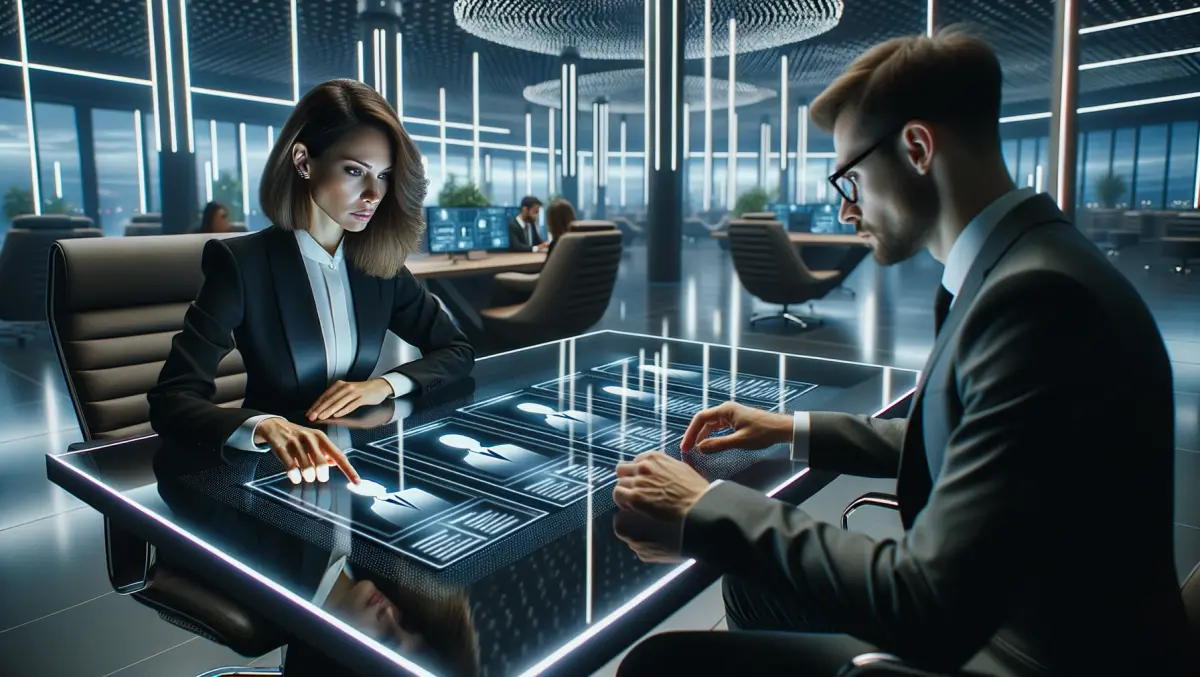 Asendia hires new CEO and Managing Director in Asia Pacific
By Tom Raynel
Tue, 17th Jan 2023
Asendia has appointed two new positions in January 2023. Senthil Kumar has been hired as CEO of Asendia Singapore/South Asia, with Stuart Foster being hired as Asendia's Managing Director of Asian Desk, APAC.
Kumar is a highly experienced leader who brings over 15 years of experience in general management, e-commerce and logistics and has held senior leadership positions in DHL E-commerce, Samsung and most recently Janio Asia.
"Although the current market situations are not ideal from a macro-economic perspective - South and Southeast Asia is still very rife with opportunities from a cross-border logistics perspective," said Kumar.
"Having successfully deployed growth strategies in various companies in prior years, I look forward to working and implementing fresh growth trajectories by synergizing the strong Asendia products with the market needs."
Foster brings 19 years of extensive and rich experience in the parcel delivery industry. Stuart started his career with UPS before moving to La Poste France, where he successfully launched the International Sales department of Colissimo (a subsidiary of La Poste) as the Head of International Sales.
He believes that success at an international level can be achieved with committed local partners and e-commerce players who are driven by good customer satisfaction.
"Joining a leader like Asendia, with its positioning across Asia, Americas, and Europe, is key to answer Asian client needs," said Foster.
"We are also developing additional solutions to increase volume exchanges between Europe and Asia. Asian consumers are very keen on buying European goods. We want to facilitate the shipping process to empower European sellers on this strategic market."
Lionel Berthe, Head of Asendia Asia Pacific, remarked, "Senthil and Stuart are both highly experienced and bring with them a deep understanding of the industry and the region. They have great strategic vision to grow Asendia in Asia-Pacific while better serving our fast-growing customer-base."