Job move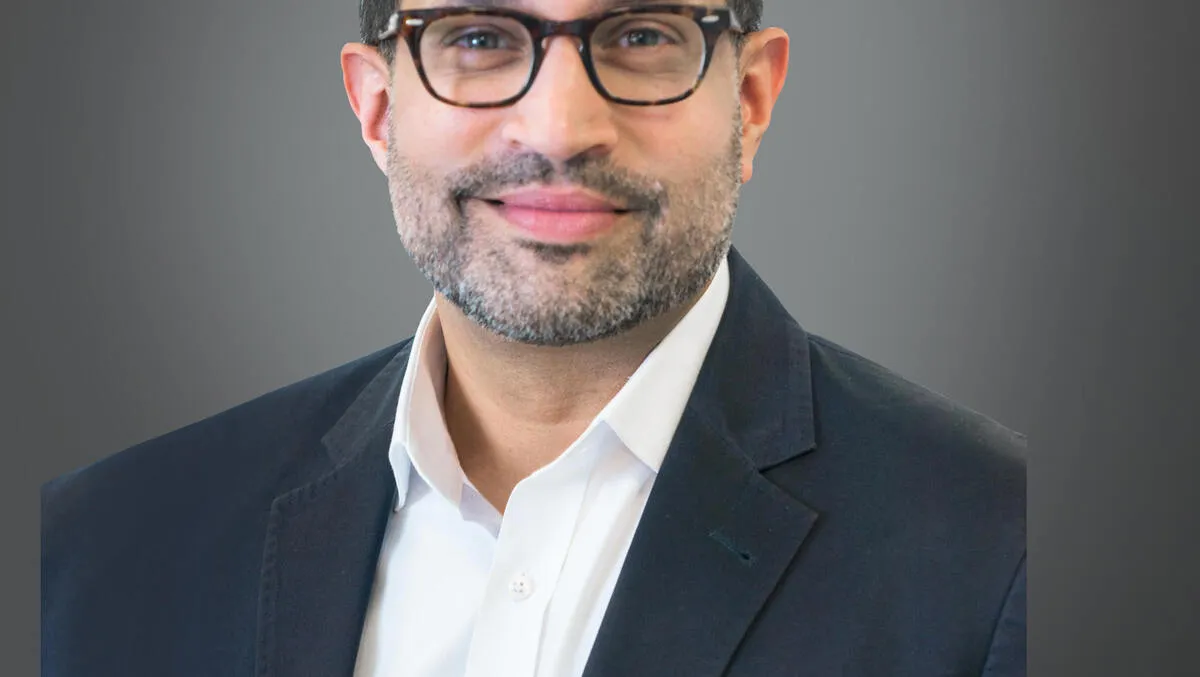 Sameer Kazi - President
ActiveCampaign appoints Sameer Kazi as President
By Zach Thompson
Mon, 27th Jun 2022
Tech veteran Sameer Kazi has joined ActiveCampaign as the company's new president.
Previously, he was CEO of customer engagement platform Cheetah Digital. During that time, Cheetah Digital grew into one of the world's largest independent enterprise martech companies, with offices in 18 countries.
Previously, he served in senior leadership roles at Simply Measured and ExactTarget, where he led both companies through transformative growth.
As president, Kazi will build upon the core operations of what has made ActiveCampaign so successful and help prepare it for its next growth phase. Sameer will report directly to founder and CEO Jason VandeBoom.
"I'm grateful and excited to have an opportunity to join Jason and the entire ActiveCampaign team on this journey," Kazi says.
"ActiveCampaign supercharges growth in every business with an easy-to-use and powerful sales and marketing automation solution.
"I look forward to working with our teams and customers to accelerate our mutual success."
In addition, Kelly O'Connell has been elevated to the executive leadership team as product strategy senior vice president.
In her role, she shapes the product and pricing strategy and leads the product and design teams.
O'Connell has been with ActiveCampaign since 2015 and has held key leadership roles across the organisation's product, sales and customer success functions.
"It's been an incredible experience supporting ActiveCampaign through its growth across multiple functions since I joined the company seven years ago," O'Connell says.
"Our team is full of kind, hardworking, talented people, and the platform is truly unique and constantly iterating to help our customers grow.
"I am thrilled to join the leadership team and continue to guide the evolution of our platform."