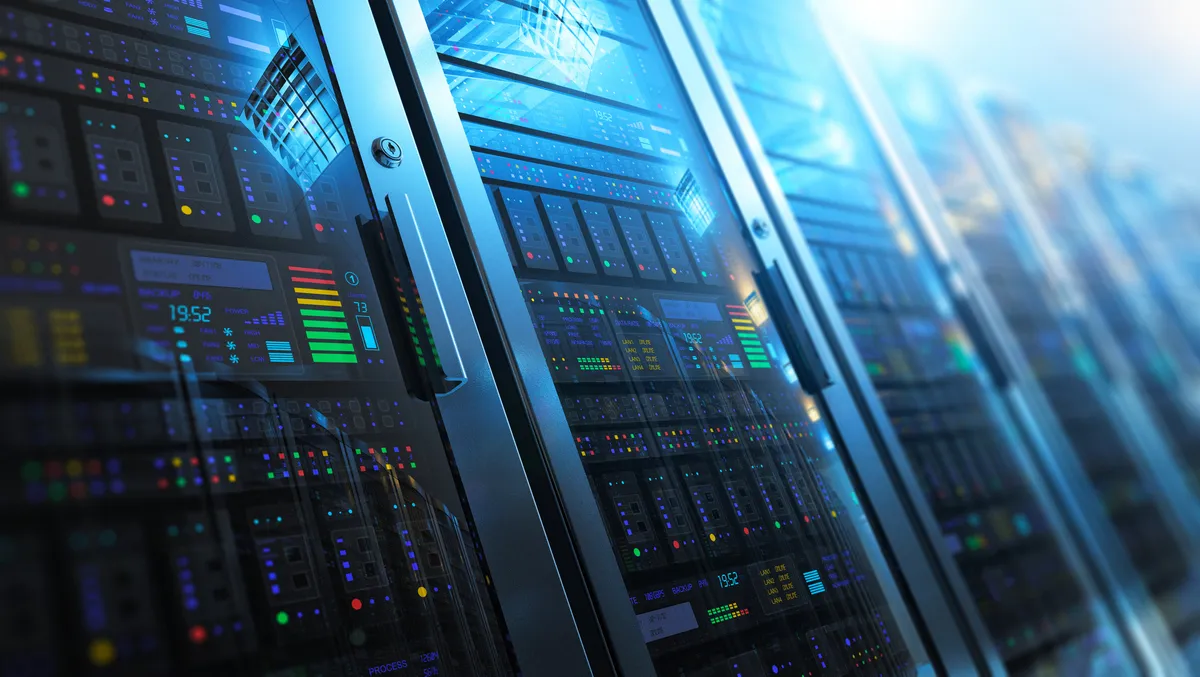 SC Ventures exits stake in Metaco, the Swiss tech firm
Fri, 26th May 2023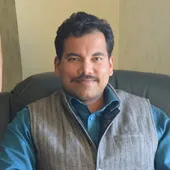 By Gaurav Sharma, Journalist
SC Ventures, Standard Chartered's innovation, fintech investment and ventures arm, has exited its stake in Metaco SA (Metaco), a Swiss-based tech firm offering critical software infrastructure that enables institutions to issue, secure, manage and trade digital assets.
SC Ventures was one of the early users of Metaco's technology and the largest institutional investor in the company. SC Ventures' investment in Metaco aligns with its vision of bringing emerging technologies to market with a safe, compliant, robust infrastructure.
"SC Ventures is a great partner who took a leap of faith and believed in our mission-critical custody infrastructure early on," says Adrien Treccani, founder and chief executive officer of Metaco. "SC Ventures also provided invaluable advice on corporate governance, business strategy, institutional use cases and access to the SC Ventures' ecosystem. One of our ongoing strategic business partners is Zodia Custody, a venture incubated by SC Ventures, and we remain committed to deliver on their ambitions as they continue to expand across the globe."
The partnership with Zodia Custody and SC Ventures helped Metaco refine its award-winning custody infrastructure offering and continuously innovate. Having engaged closely with Zodia Custody and SC Ventures on compliance and risk management matters, Metaco's platform was developed to meet the stringent requirements of top-tier custodians, banks and financial institutions.
"At SC Ventures, we are committed to building and investing in innovative platforms that meet the requirements of clients at institutional grade," notes Alex Manson, a member at SC Ventures. "We also want to invest in emerging technologies on the cusp of adoption. This combination allows us to achieve transformational impact on banking and financial services. The exit of our stake in Metaco to Ripple, another portfolio company of ours, is a great milestone on that journey. We are thrilled to be associated with their success."
Established in 2015, Metaco was acquired for US$250 million by Ripple, an enterprise blockchain and crypto solutions provider. Metaco's custody solution complements Ripple's strengths in payments, liquidity and tokenisation, allowing the company to diversify into the fast-growing institutional crypto custody technology market. Metaco, which continues to operate as an independent brand and business unit led by Treccani, will leverage Ripple's scale, market strength and network to accelerate its growth and deliver a superior experience to existing and future clients.
"We face unprecedented demand from institutional investors for safe and compliant access to cryptocurrencies and digital assets," adds Julian Sawyer, chief executive officer of Zodia Custody. "Our ongoing collaboration with Metaco and the wider SC Ventures ecosystem will ensure Zodia Custody has the right foundation to sustain its innovation track-record and successfully serve this demand, at scale."
"Zodia Custody is the institution-first digital asset custodian by Standard Chartered, in association with Northern Trust. It enables institutional investors around the globe to realise the full potential of the digital asset future – simply, safely, and without compromise. Through the combination of leading technology, custody, governance and compliance, Zodia Custody satisfies the complex needs of institutional investors," concludes Sawyer.