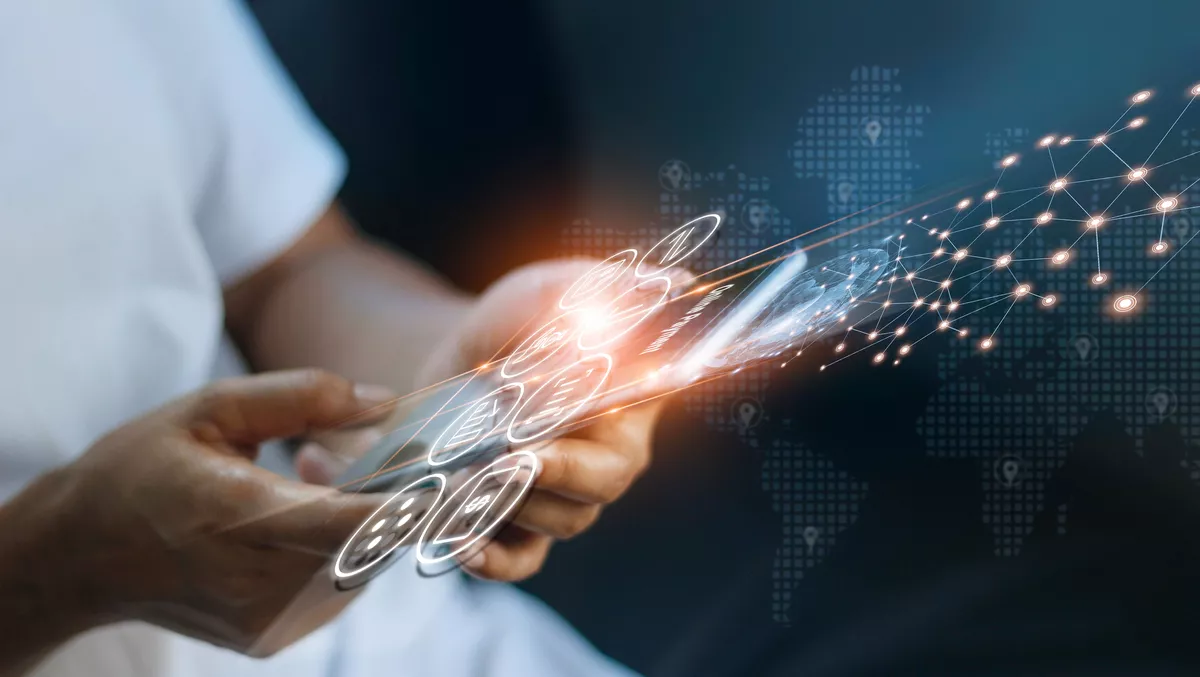 More than 40% of banks worried about cloud security - report
Publicis Sapient's new report finds security and the lack of cloud skills and internal understanding of business benefits are big obstacles for banks moving to the cloud.
The Future of Cloud Banking global report, conducted in partnership with Google Cloud, looks into how cloud computing backs innovation in the banking sector.
Publicis Sapient says 250 senior banking professionals were interviewed across Australia, APAC, Europe and North America to better understand where they are on their cloud and business transformation journey.
The survey revealed that only 28% of banks, the leaders, have transitioned more than 30% of their applications in the cloud.
The report divided banks into three groups:
Cloud leaders (28%) have more than 30% of their applications in the cloud
Cloud followers (45%) have between 11% - 30% of applications in the cloud
Cloud conservatives (27%) have at most 10% of applications in the cloud
Publicis Sapient head of cloud practice, Jan-Willem Weggemans, says cloud is the single most powerful way banks can improve customer experience and simultaneously increase operational efficiency.
"We were encouraged to find that banks have a strong aim to adopt cloud, and that the leaders are well progressed in the project. However, we also found that the gap between ambition and execution is an issue in a significant proportion of the industry," she says.
"Despite the lack of progress in some areas, 68% of banks believe they are ahead of the competition in innovation. This suggests some level of complacency. Of note, 44% have ambitions to have most or all apps to be customer-facing within three years, which introduces a ticking clock element to gain a competitive advantage."
Australian results
Specific findings from Australia reveal that 75% of senior banking professionals have a clearly defined cloud strategy, and COVID-19 accelerated their cloud investment and implementation plans.
However, 60% say they are not progressing with cloud investment and implementation as fast as they should be, and more than half (55%) say they have not maximised the business benefits of their cloud investments to date.
Publicis Sapient, head of financial services strategy and consulting in A/NZ, Dr Adam Flesch, says major Australian banks have advanced their cloud presence over recent years.
"As banks look into expand their core FS propositions into BaaS, ecosystem partnerships and superapp strategies, as well as, try to resolve their challenges with their legacy core systems, the shift to a flexible, micro-services based cloud-native technology stack…has become top priority here down under," he says.
"The focus of decisions have long shifted from the why and when, to the how fast and in what order."
Related stories
Top stories